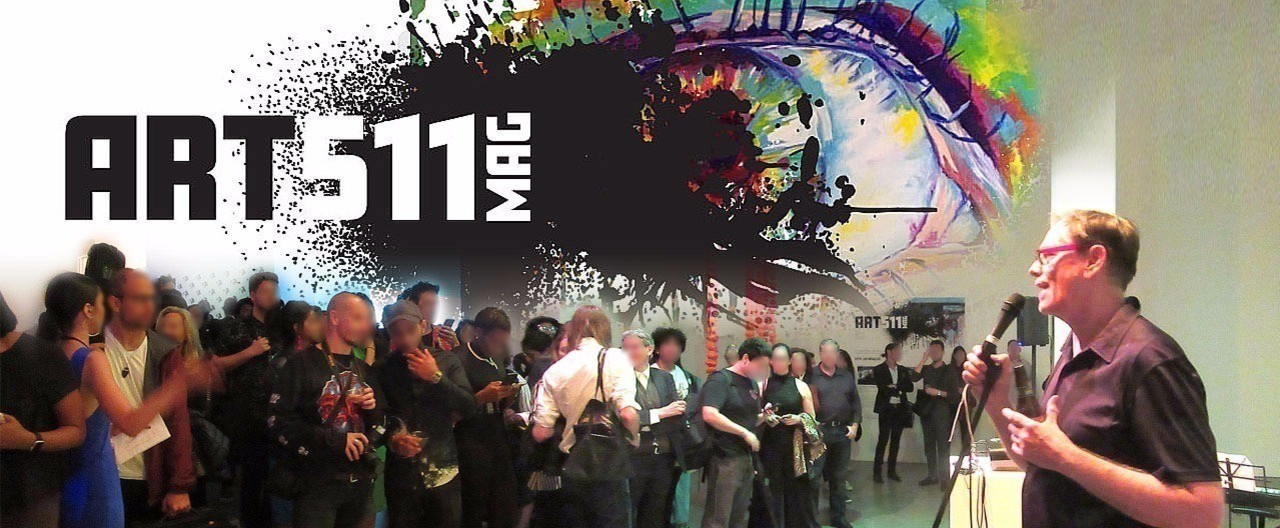 New art magazine, debut! Global, and sophisticated!
Hi, this is Saori Takeda, NY based art writer. On September 19, There was a launch party of new online art magazine, ART 511 Magazine at Robert Miller Gallery in Chelsea.
ART 511 Magazine reports New York City, Boston, Los Angeles, San Francisco, and the world's art scene. BLICK, art materials, is the sponsor. Party was a great success!
Artists' works were also exhibited. Arlene Rush's work was admired by art fans as "Amazing!" A female statue covered with fragments of glass all over the body. It is a work that refuses to see directly, touch. Contemporary people who interact with the world through displays, and cracks and scattered fragments looks like a metaphor for their danger. It is a masterpiece.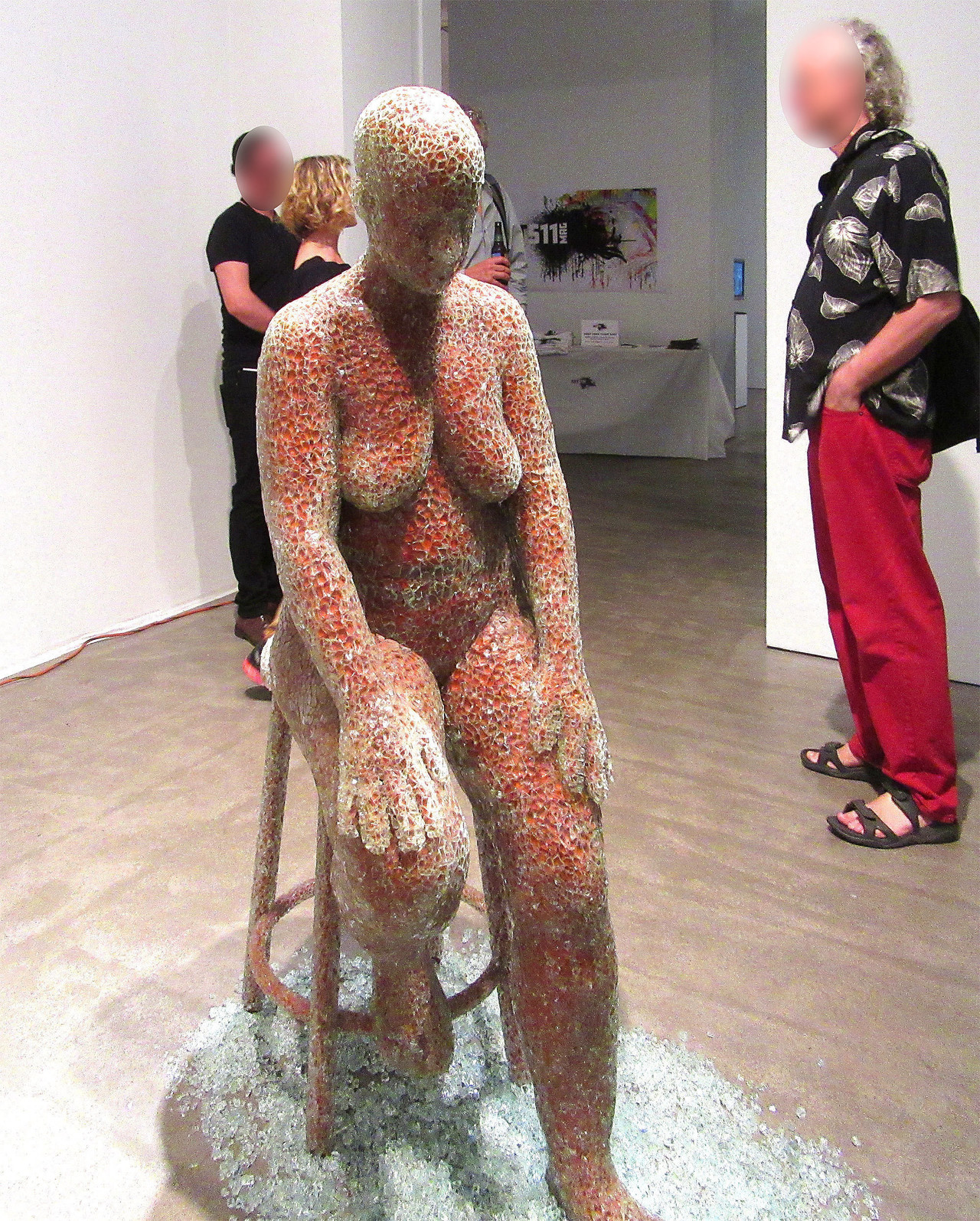 A work of a mannequin. Fashionable, and glamorous image. There is a decoration like a play button on the chest, and it seems that music comes to be heard.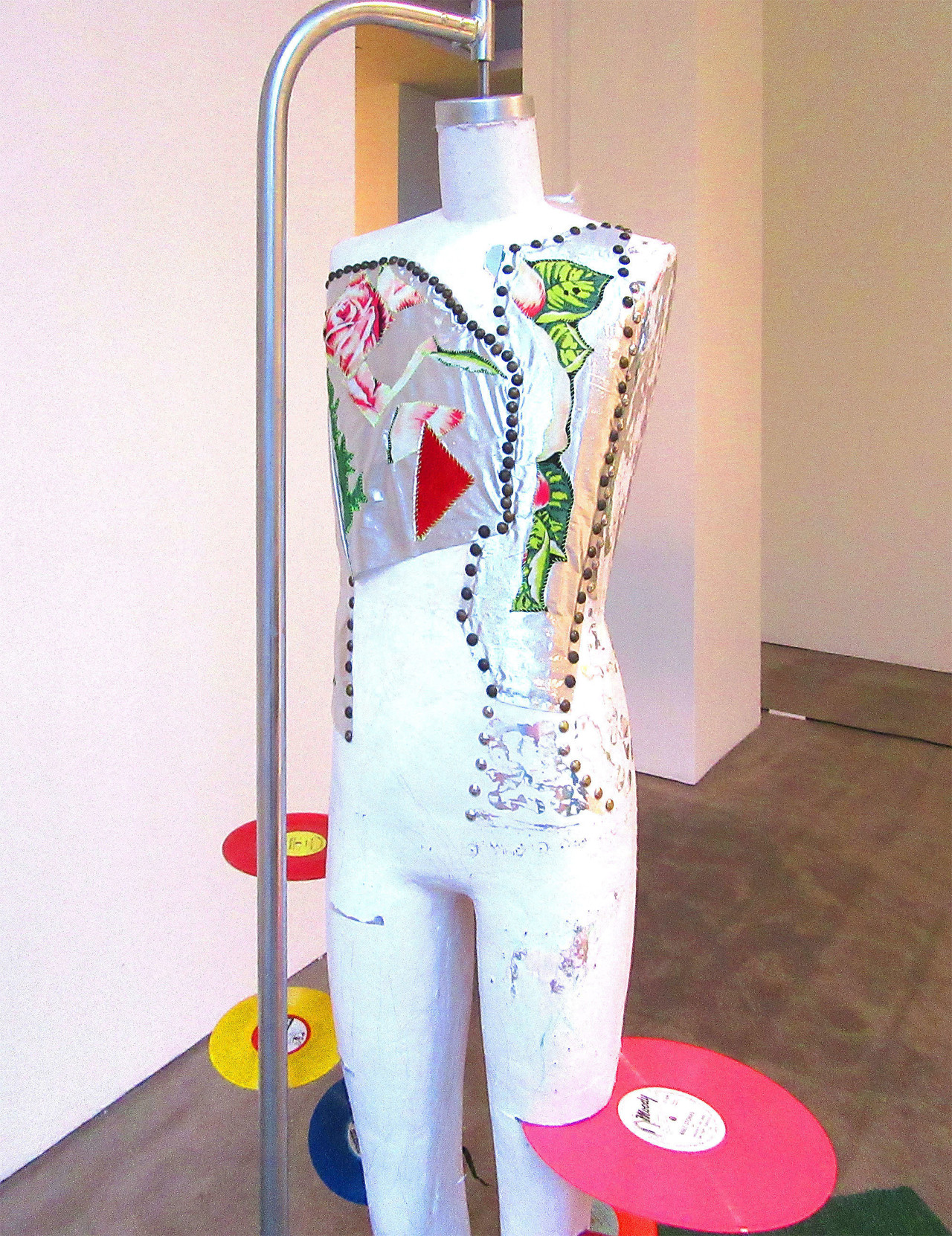 It is a work of a tent. Stars are sparkling in red and white stripes, cushions are arranged beneath a cover reminiscent of the Stars and Stripes flags. Perhaps Americans remind themselves of their own spaces where they can feel relieved. Made by Savanna Berrett.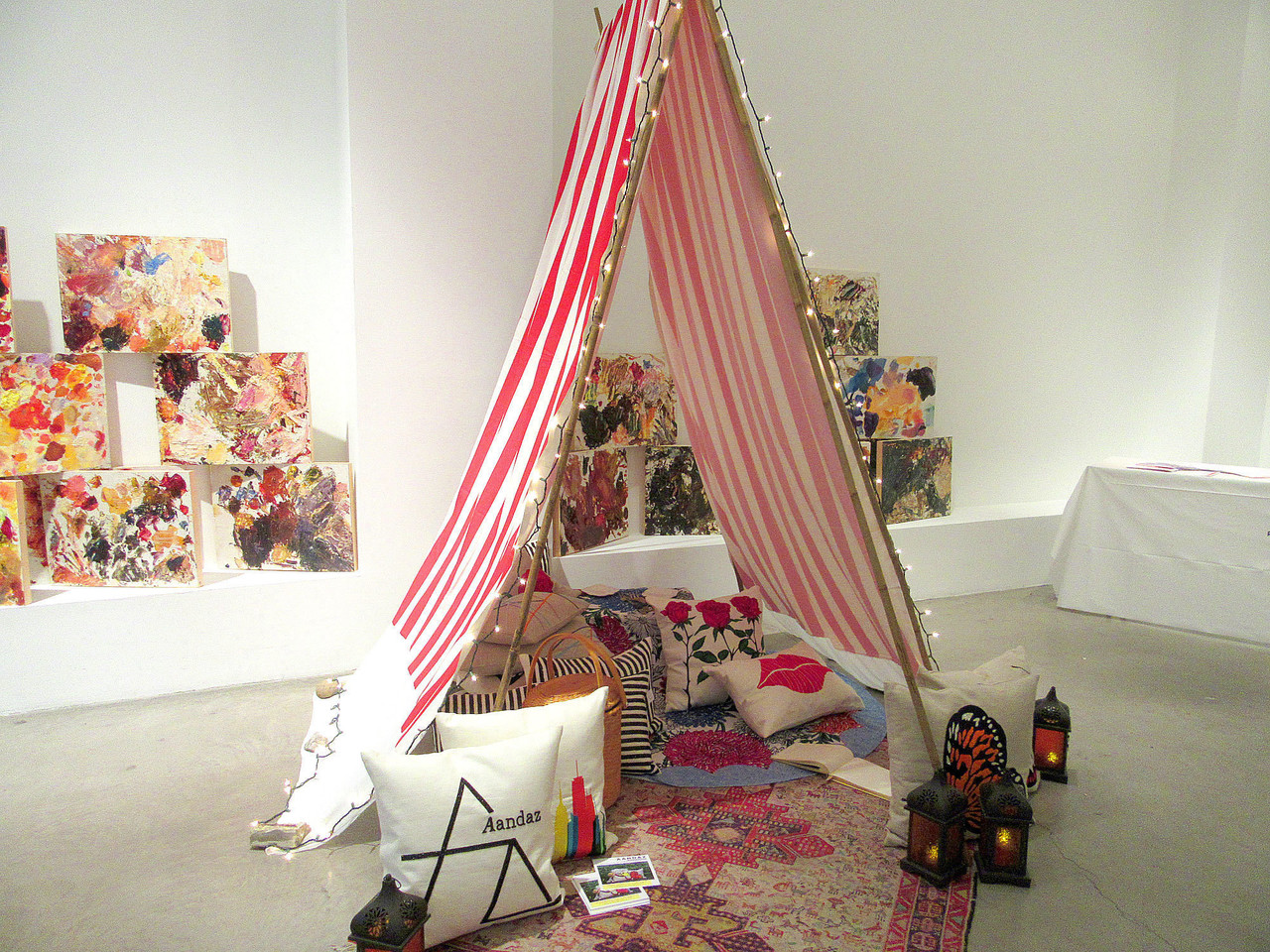 Visual arts with a projector directly on the white wall.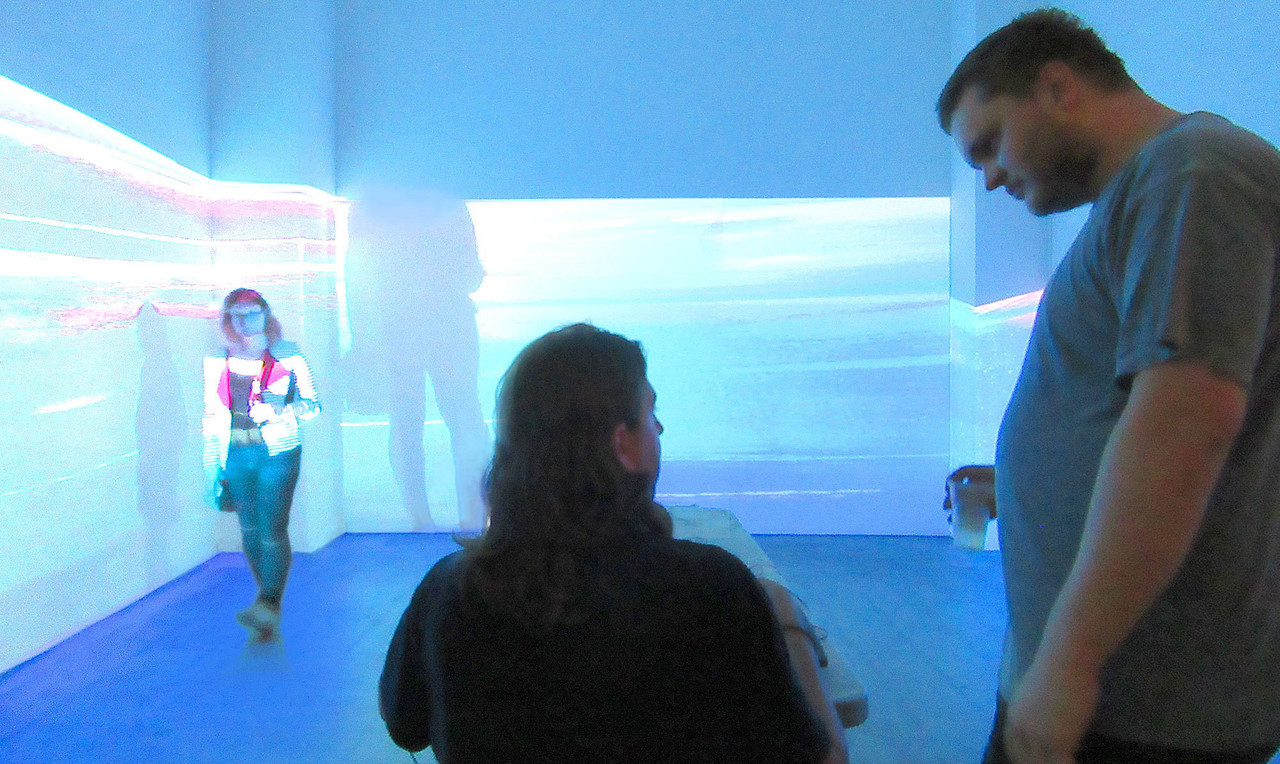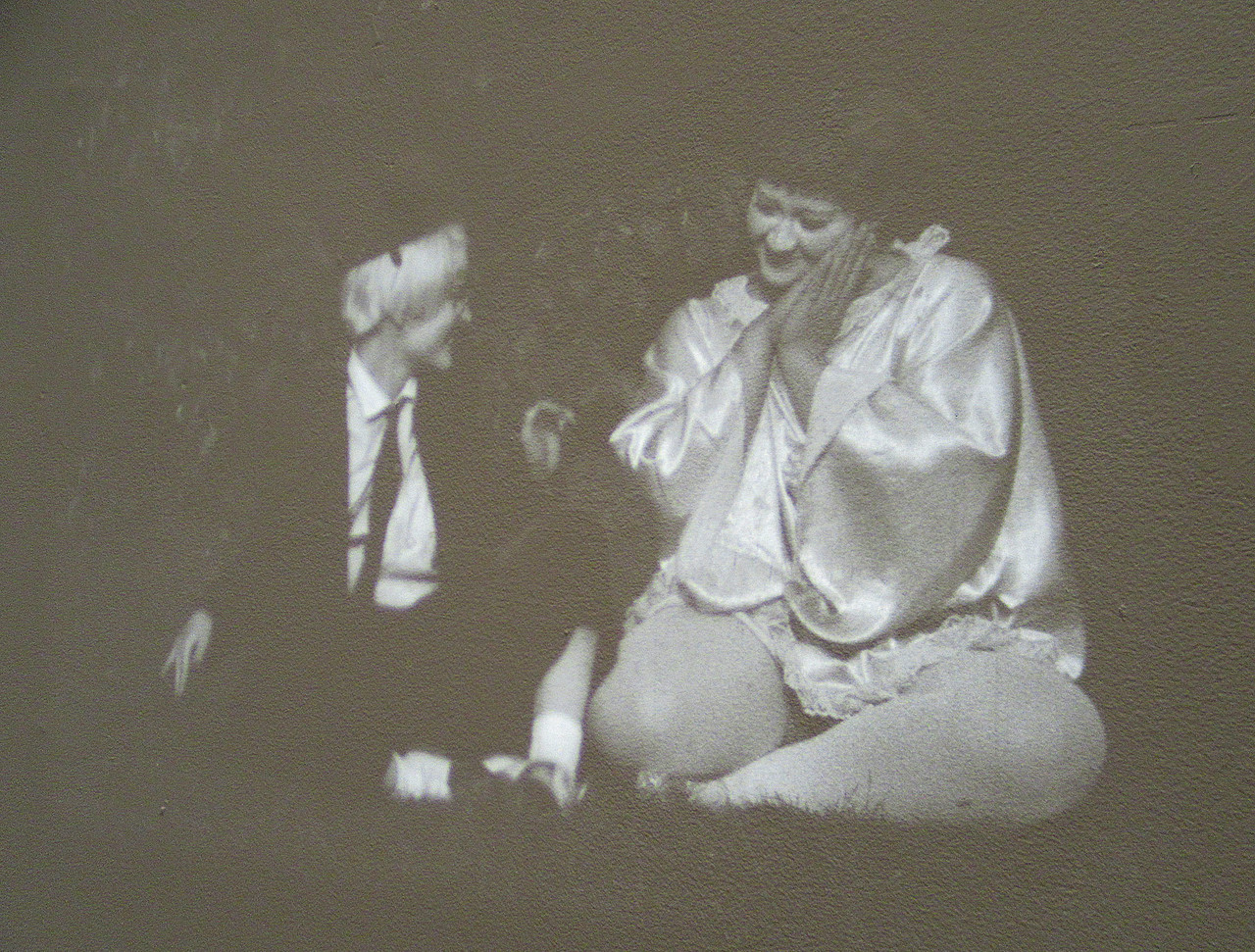 Publisher is Mr. Scotto Mycklebust. He is an artist, producing contemporary painting that combines digital and analog. He had been publishing long, paper-based art magazine, and the magazine was very popular. It turned out that he wants to spread art not only to some rich people but also to the general public, he wants to spread it to more people as an online magazine.

Every month, the new magazine selects "Top Ten NYC Artists Now" and announces it. The latest issue article includes a special exhibition at the Metropolitan Museum of Art by Rei Kawakubo (Com de Garcon) and a review of the U2's 30th anniversary concert tour. International, fashionable, intelligent, very sophisticated content. This is Chelsea!
Scotto said, "I'd like to focus on international articles, I am very interested in Tokyo's street culture and youth culture."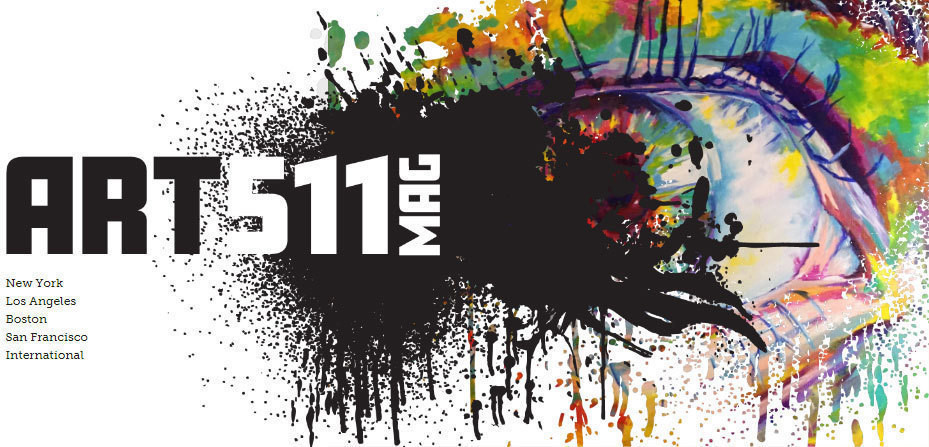 この記事が気に入ったら、サポートをしてみませんか?気軽にクリエイターを支援できます。