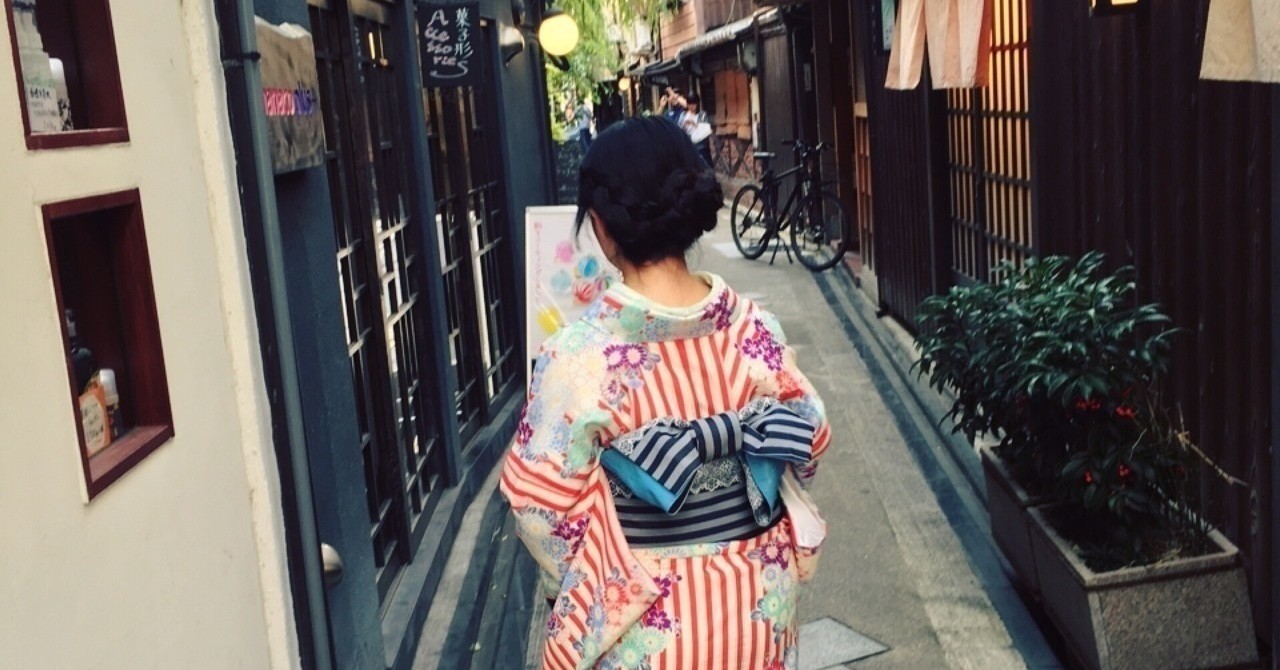 #KimOhNo
今渦中の人、キム・カーダシアンにむけて書きました。以下の理由から「Kimonoという言葉は使わない方がいいよ~」という内容です。最後に、ブランド名と商標登録を考え直してほしいとリクエストしています。
1.日本文化への敬意が足りない
2.自分の無知をさらすことになる
3.自分の浅はかな考えをさらすことになる
4.自分のことしか考えていないのがばれる
Dear Kim,

Above tweet pretty much said what I wanted to say; however, I'd like to share a bit more thoughts concerning your newly launched lingerie business.
"Enhances the shape and curves of women in all shades" is a wonderful concept. It is so unfortunate you've got a wrong name to it. Using Kimono for your brand may hurt you and your 15 years-of-effort badly due to the following reasons:
1) It shows you have no respect to Japanese Culture (or, any other).
You know the Kimono is a symbol of Japanese culture which Japanese are very proud of its history, value and beauty. Cultivated over millennia, culture is not something you should take this lightly.

You obviously need to have a certain level of understanding and consideration towards how the Kimono is important to a Japanese person's mind and life. Clearly you lack this requirement, as you used this name without a second thought, using a historically and culturally significant icon because it makes a shallow pun with your name.
It's honestly embarrassing, as many could and would understand how inappropriate it is to give the name Kimono to a line of LINGERIE.
Brand names such as "Victoria's Secret" are acceptable but "Queen Elizabeth's Secret" is a definite No, No. Anyone with half a brain would know why. Her Majesty Queen Elizabeth II earns tremendous respect from the world for her presence, a living cultural and historical symbol, representing English pride and prosperity, are the situations so different?

Furthermore, it is natural for people to think that disrespecting one's culture is also directly disrespecting its practitioners.
2) It shows your ignorance.
Kimono has absolutely nothing to do with your shapewear products. In fact, "enhancing body shapes and curves of women" is an entirely contrasts the concept of the traditional Japanese Kimono.

The most beautiful and prized style of Kimono is named "Zundo", which means neither the breasts nor waist should be emphasized. The beauty of Kimono is eons away from your brands emphasis on curves.

Using the name Kimono for a line of lingerie is practically announcing to the world that either you don't know or are unwilling to learn the importance of the Kimono to the Japanese population.
3) It shows your shallow thinking.
It seems you may have chosen Kimono as your first name; Kim is in it. If so, there are so many other great original, creative names can be created. As a smart and tough businesswoman, do you see any advantage keeping a name like Kimono, that would offend and alienate a portion of your patrons? Obviously, it's not the wisest decision.
4) It shows your self-centered mind.
Kimono doesn't belong to any individual as it is a shared treasure among not only the Japanese but the whole globe, just like a Sari in India.

I'd imagine that you'd be more respectful to your Dutch, English, Irish, Scottish and Armenian roots. And honestly consider the audacity to try and trademark, to try and steal and seal away someone else's culture.
Finally, here are my suggestions. Please really ruminate on the following:
Reconsider if Kimono is the best name for your lingerie business.
Reconsider if you own a trademark Kimono is appropriate.
Thanks.  
#KimOhNo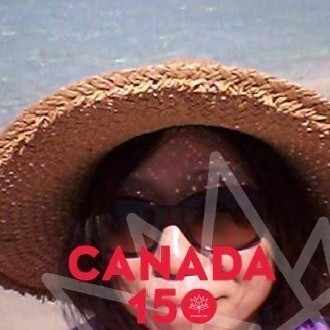 ~「寛解」は、元に戻るのではなく、新しい自分の創造~  異文化の波間に漂う日常から得る気づきを発信。日英ライティング、コラム、エッセイ、翻訳(意訳)のお仕事依頼は、Twitter DMより承ります。