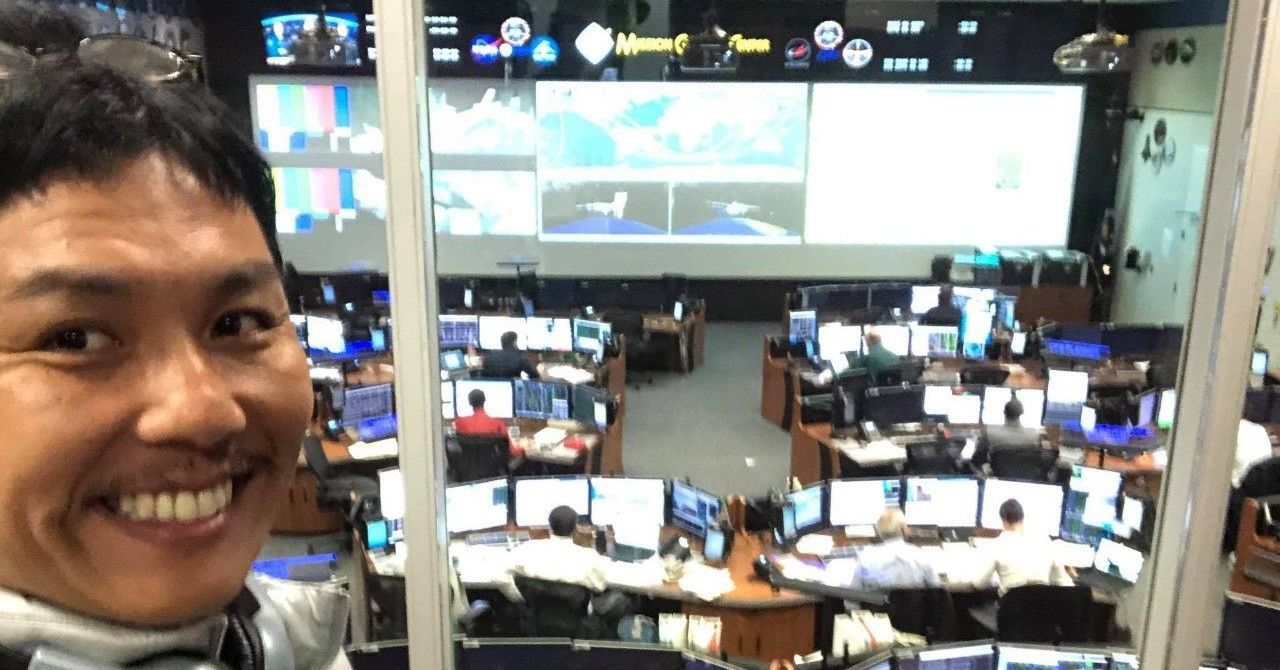 A brief history
My name is Moto Fukao working with Quipper as an SRE, Site Reliability Engineer, for online education service.
I was born and raised in Japan. To tell the truth, I like cooking and had been a cook for 8 years after graduated from high school. At the time that Google didn't yet exist upon the earth, such an occupation related to computers was not at my hometown Gifu. However, when I was 26 in 2005, I achieved a job for software engineering at Collaboware that is a small IT company in Nagoya. Even though, I was like a sort of student or intern at the beginning.
After worked as well as studied programming for a couple of years, I decided to take some international studies and experiences around a half year. As a result, I traveled to some countries and regions: Hong Kong, Thailand, Cambodia, Vietnam, the U.S. and so on. Then, in the Philippines, I had been learning English and had an opportunity to take part in an event to distribute some stationery and clothing to the street children in Smokey Mountain. Consequently, I was deeply hoping to work on our global society.
After back to Japan, I entered a university and my majors were international communications and informatics. While I was learning, I had been a freelance engineer doing in Tokyo. I completed my study based on the university and once joined an outstanding and vigorous startup dely, Inc. as the first SRE. We produced cooking video service "kurashiru" which is the biggest and most popular nowadays in Japan.
Last year, I changed my job in order to make my dreams come true. Eventually, I'm working at Quipper today. In the end, let me introduce Moto's motto.
"To achieve major success in life, you must accept 100% responsibility for your life and results. Nothing less will do" Jack Canfield
この記事が気に入ったら、サポートをしてみませんか?気軽にクリエイターを支援できます。