On October 20, I think everyone in Japan was watching the Rugby World Cup quarterfinals eagerly, but as I was playing Karuta, it was more news for me that the E...
Japan's employment system still lacks flexibility. If there were 100 people working for the company, it is necessary to recognize that there would be originally...
For the past 20 years or so, most of the music I've found great in dramas and anime has been written by either Akira Senju or Takayuki Hattori. It must be dif...
I had a headache since this morning because of the typhoon and the difference of the air pressure and felt sick, so I didn't practice playing Karuta today. Inst...
Today, the typhoon will hit the metropolitan area, so I stayed home all day. Studying is making a lot of progress! I've been studying English and BATIC, learnin...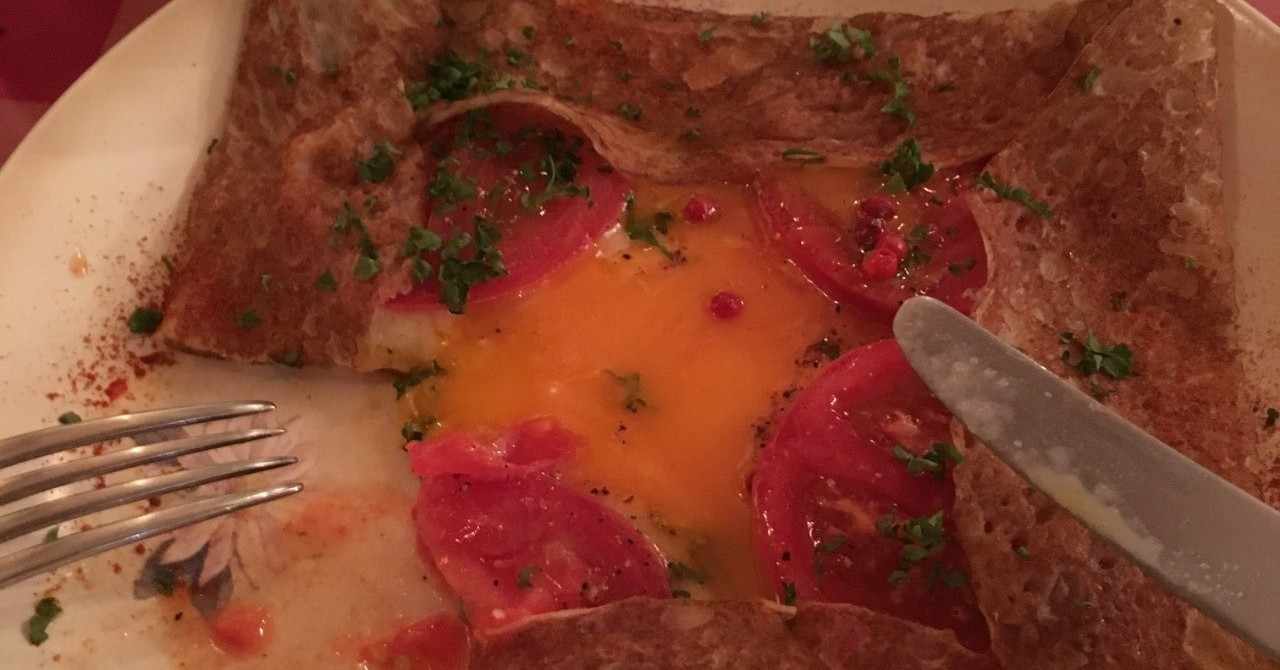 I ate galette at a galette restaurant named "Au Temps Jadis" after work yesterday. It was my first galette with cheese, tomato and egg! It was very delicious an...