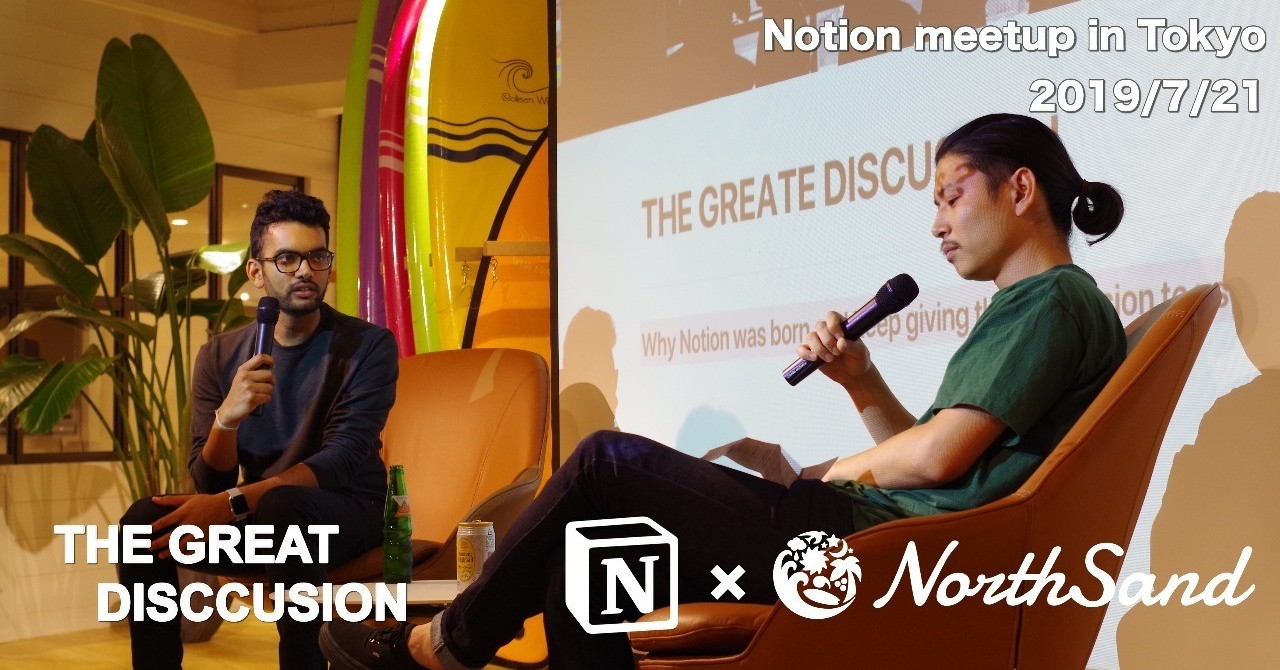 Notion : The Great Discussion with Akshay & Northsand
We had a great discussion with Akshay Kothari, COO of Notion Labs, Inc., and Yuki Kurosawa from NorthSand, Inc. at Notion meetup held in Japan on July 21, 2019. Check out the full interview footage on Vimeo, link is at the bottom of this page.
The theme of Discussion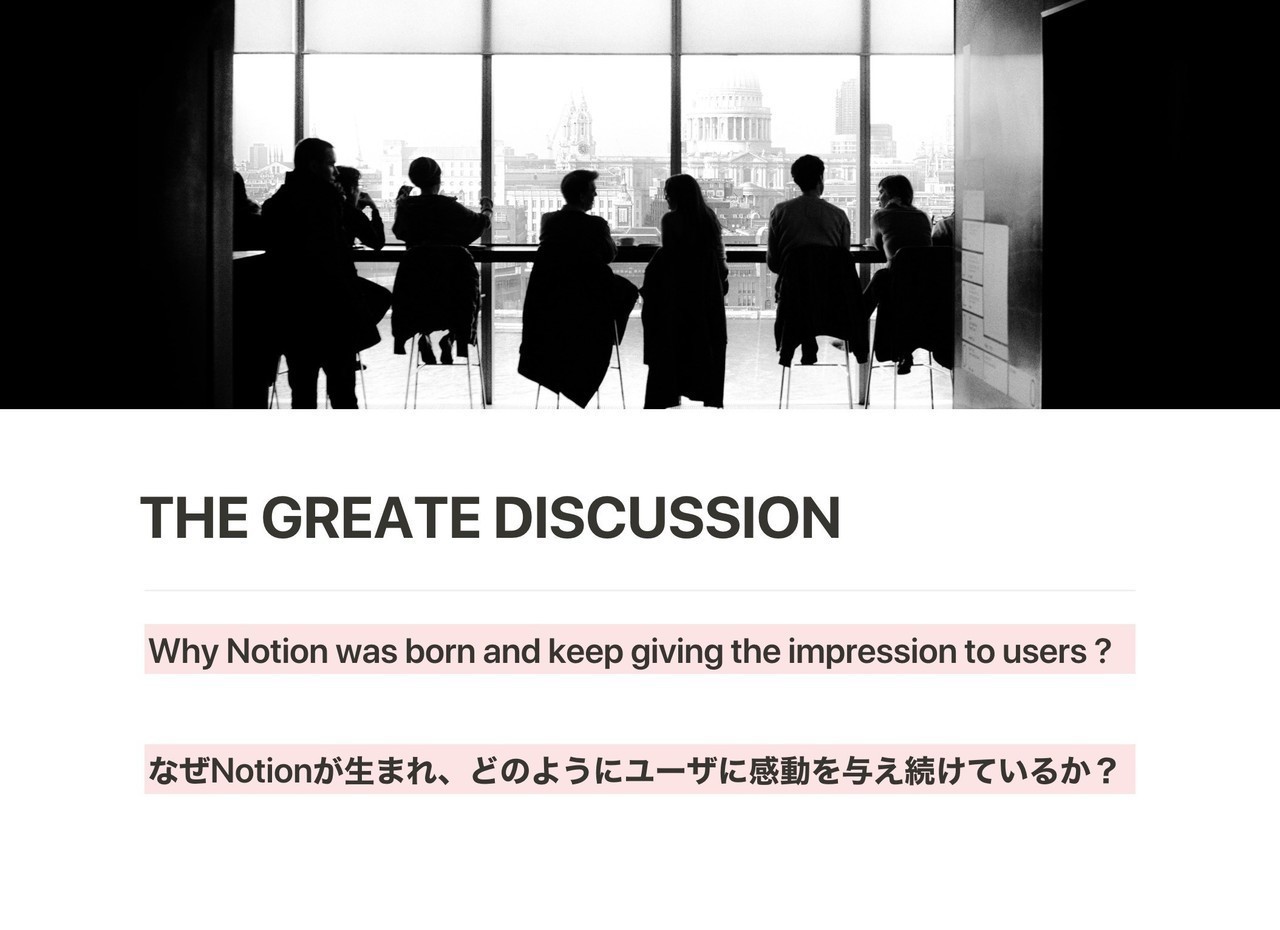 Introduction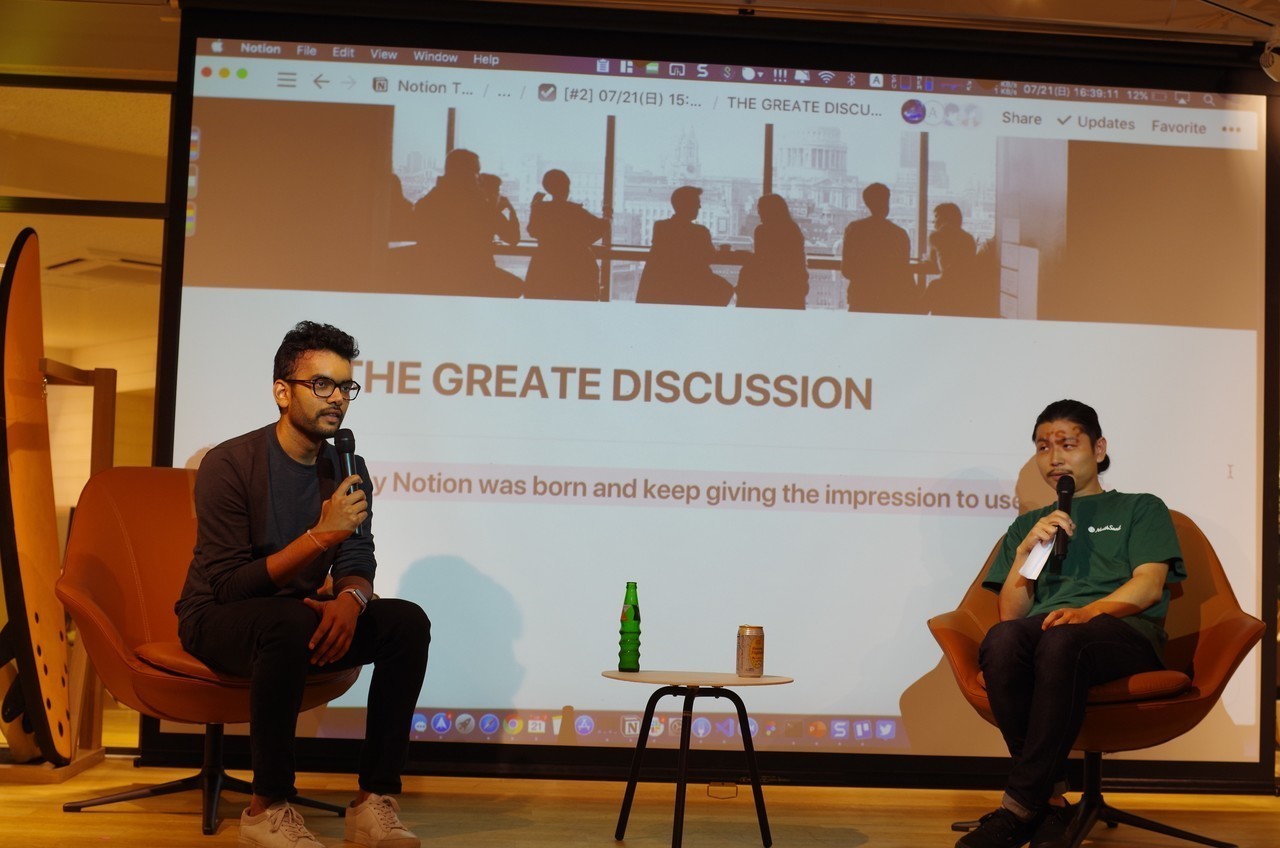 ー Please introduce yourself

Akshay
First of all, thank you for hosting me. This is my 2nd time in Tokyo. I just love the city. So it's good to be back.
I joined Notion about a year ago.I've known the founders for almost since it started. I was actually the first investor for the company when it was founded in 2012. I joined Notion to scale the business.
I guess the best part about Notion is just all the different ways people are using the service.
Notion has a longterm vision of allowing people who may not know how to code to build their own workflows to build their own software.
So I hope it's that we can give the power of computing even to people like my mom and be able to use it.

Yuki
your mam is an engineer? :)
Akshay
no ;)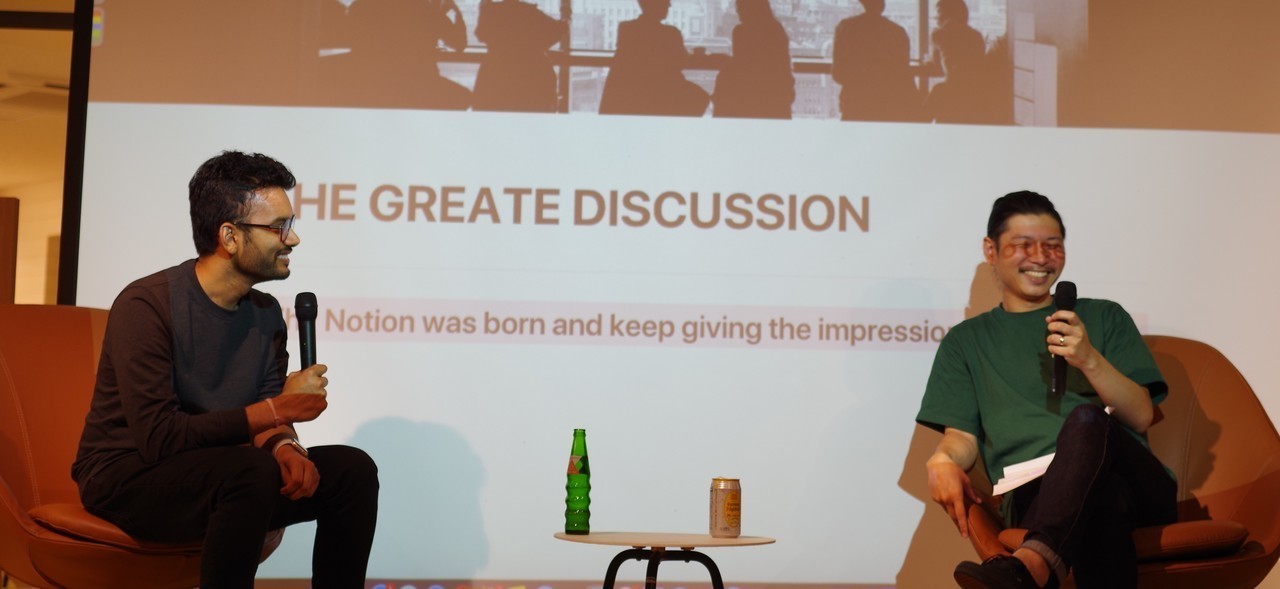 Why Notion was born?

ー Why do you think Notion was born?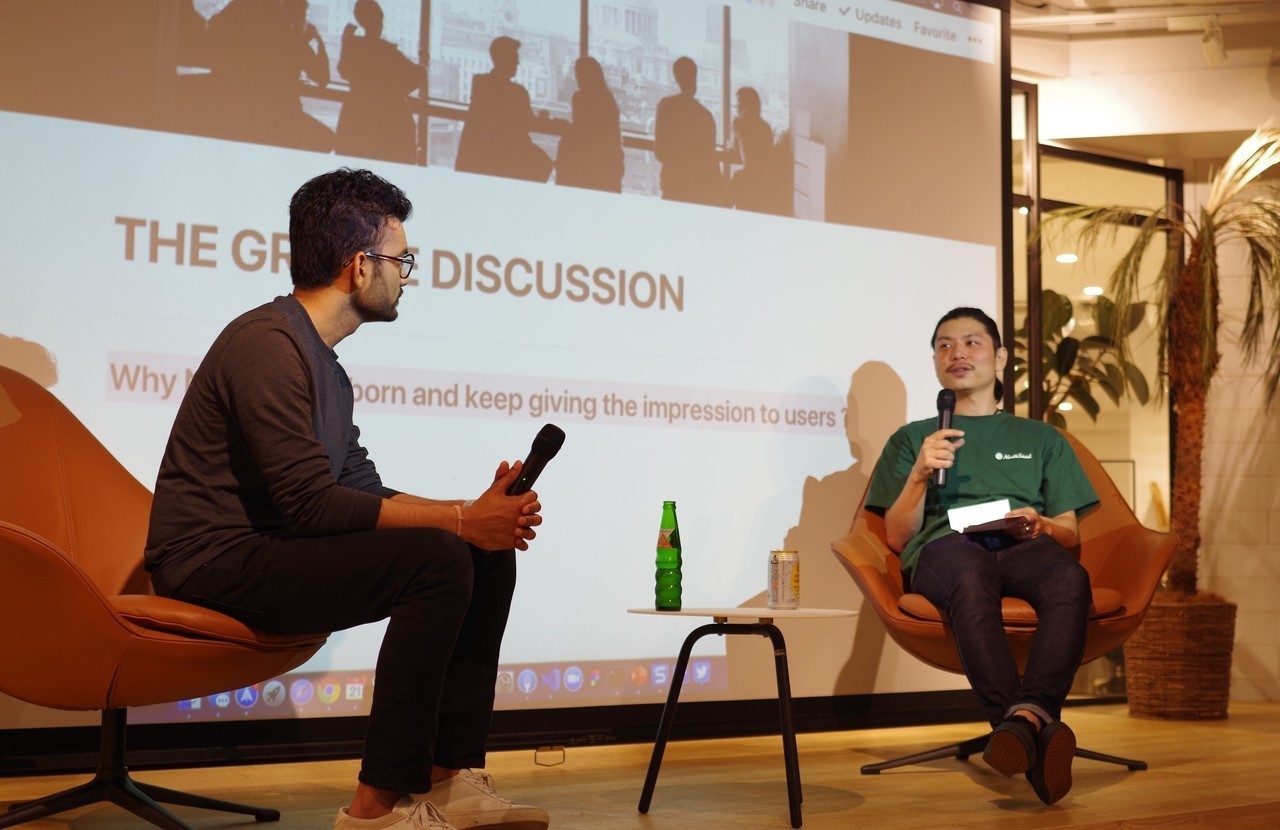 Akshay
We think Notion is almost like "Lego Blocks", the idea is to put the lego blocks to build interesting workflows. You can build whatever you want, such as CRM and application tracking tool. Basically, you can do whatever you want to do to make your life better.
Yuki
I love that. My kids love Lego Blocks too :)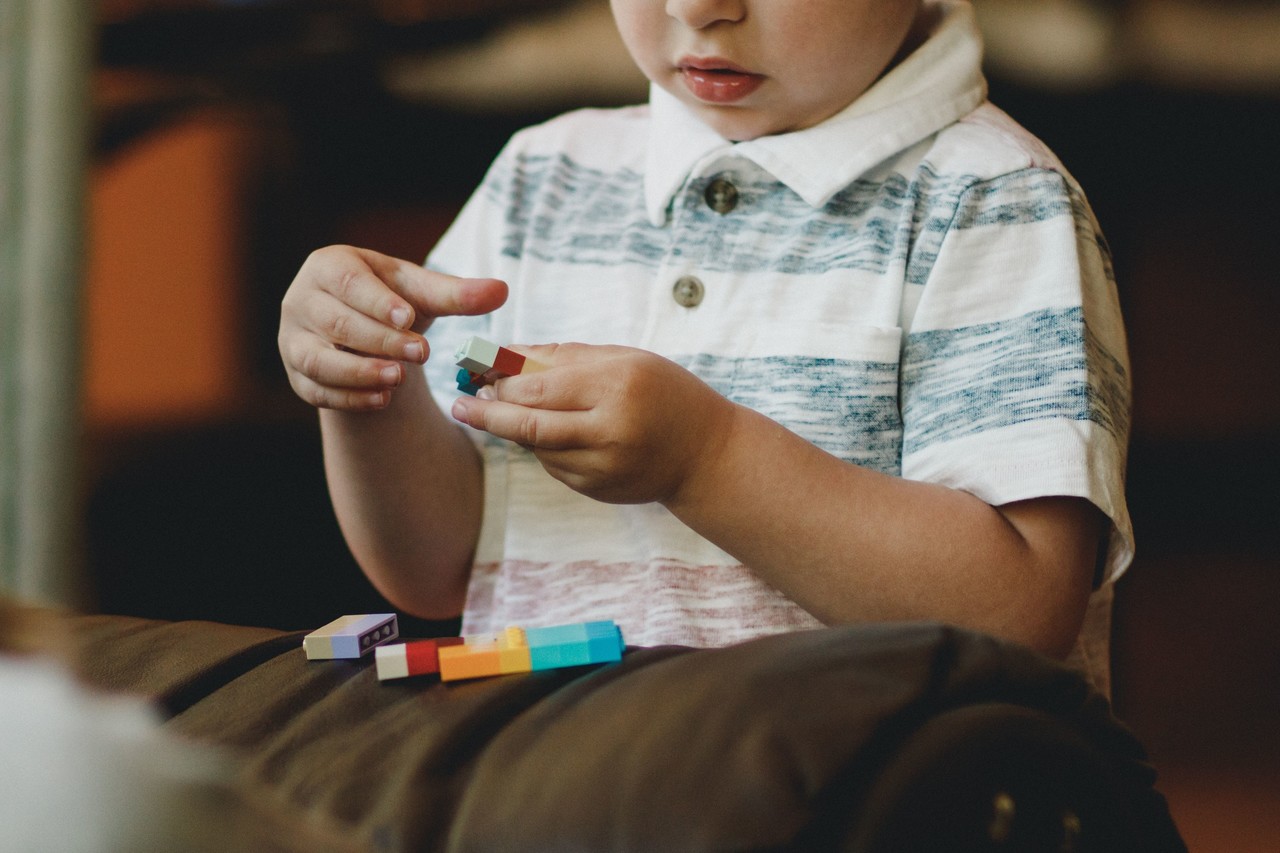 ー In our opinion, version 2 is really close to your vision. How do you think about it?

Akshay
Notion 1.0 was all about the notes and collaboration, mostly about content.
Notion 2.0 was the introduction of databases, so that's basically giving you the structured version of the content. You can still use the content list, but now you have databases to do more things that you can structure your information.
And I think Notion 3.0 will be connecting your content to the outside world. It has API and Zapier integration and all that, so you can think of connecting all the services you use in your company with the information you have inside Notion.


Yuki
So, can you tell us what kinds of services will it support?
Akshay
We're still working on the API, but the idea is that we can open up data for a company who'd like to get data from Notion.
For example, If you want to use it for the engineering team, you can get connected to GitHub. And you can manage all your projects in Notion to get data from Notion or push data from Notion to GitHub.
Another simple example will be connecting Notion to your calendar.


About the Notion team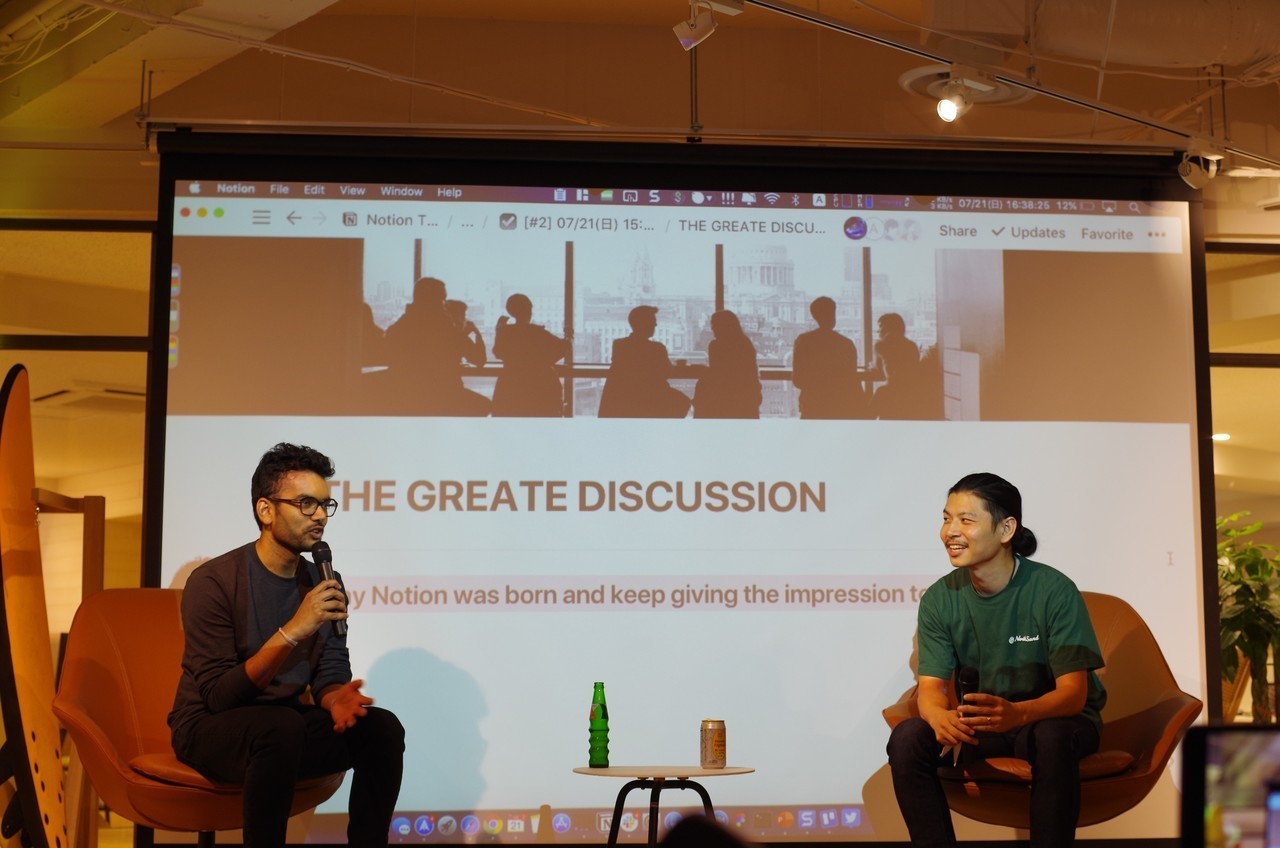 ー We really get impressed by how fast you implement new features. How do you keep the speed of it?

Akshay
It's good to hear that you feel it's fast. Internally, we feel we are moving too slow.
I think one of the reasons why we're able to move fast is that we release everyday push out a new feature every 2 or 3 weeks, and the reason is the underline platform. The founder rebuilt it 3 or 4 times.
The current platform is booting if you push code in one place, it applies in all platforms like -
Mac app, Windows app, iOS, Android Mobile. We don't have to code for each platform.
There are smaller than baseball teams.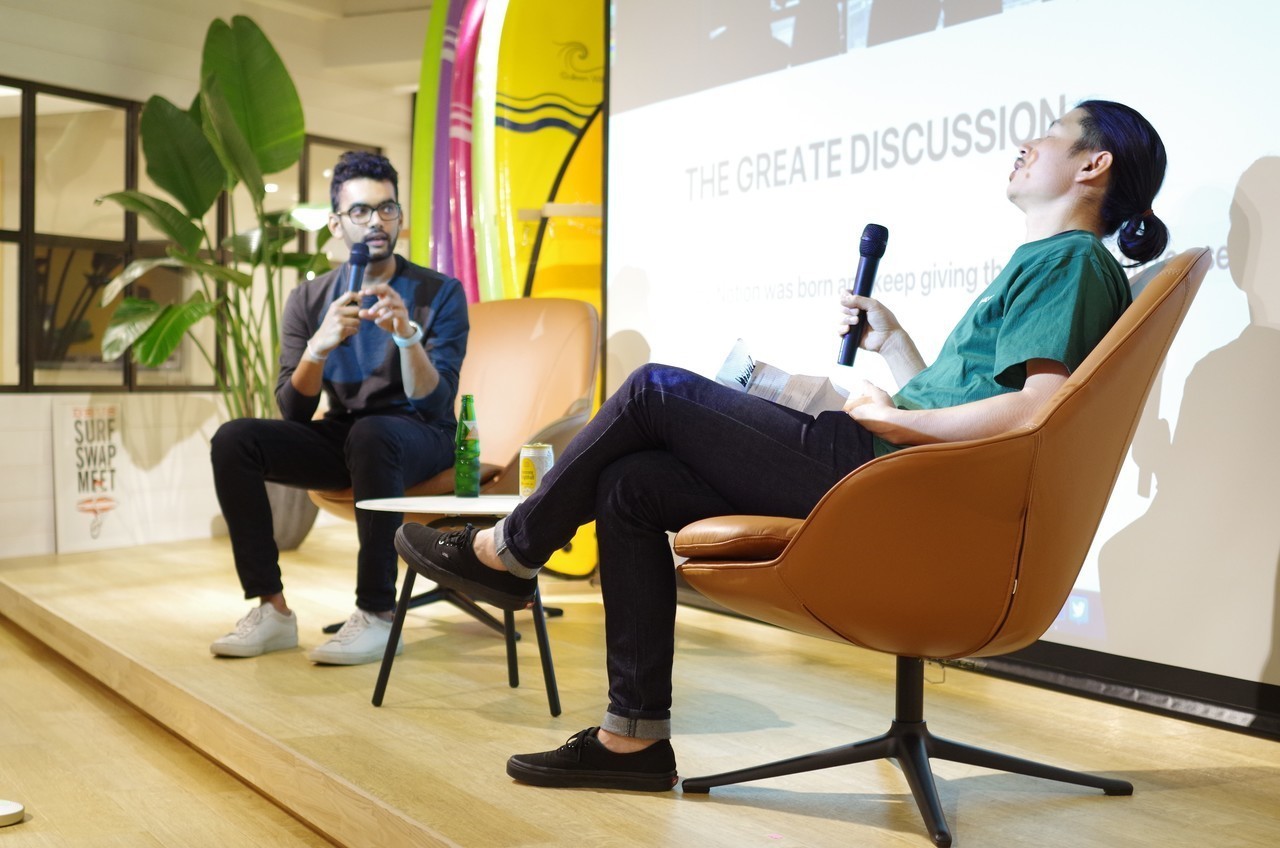 Yuki
Wow... How many members are in Notion?

Akshay
About 24 people. 8 engineers and 8 people in the community support. If you look at the '?' mark on the bottom, you can always reach out to us. Then, we will respond within 24 hours.
But we're hoping to be faster and we're also hoping to add support members to support languages other than English.

Yuki
You guys are working in the same office?
Akshay
Right now, all 24 members are in San Francisco.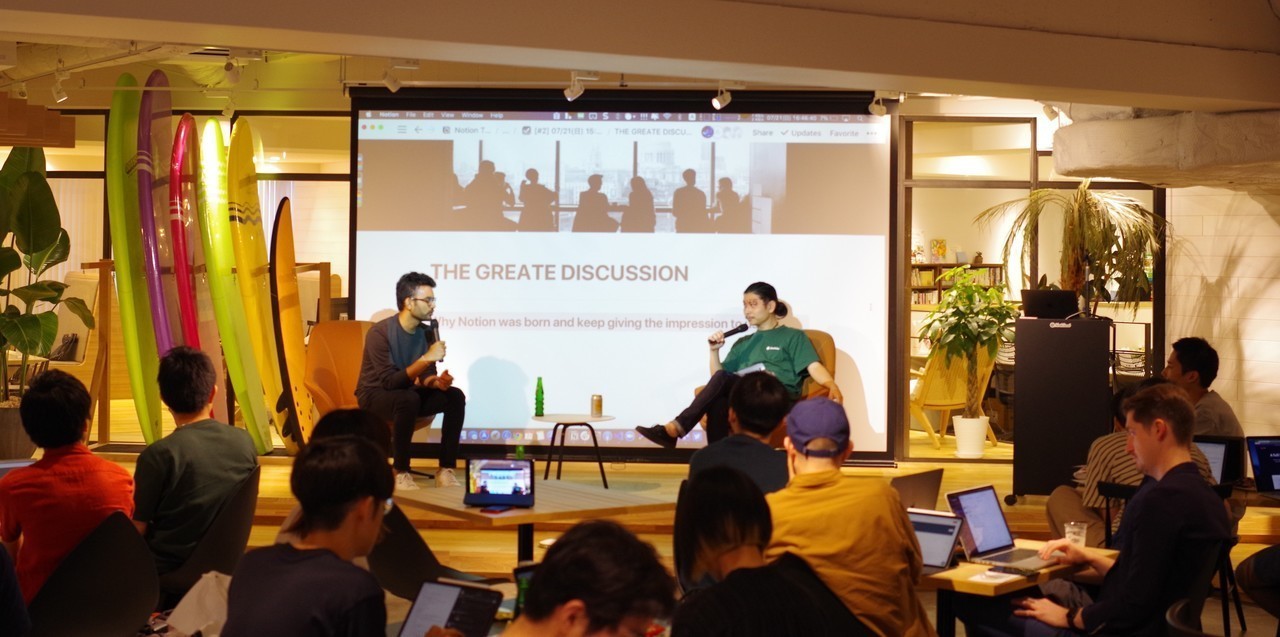 Yuki
8 engineer, how do you develop some features?
Akshay
Every time someone requests something using Intercom, let's say, if you message like Japanese search is not so good, a community member will take that and add, 'Japanese language search is not good', then every week we take those tags and we take a look at the count.
There are 700 feature tags based on a request, then we prioritize them.
Japanese search is actually something that we want to fix because its impact is to not only the Japanese language but also the other languages.
Each engineer takes a look at top priority requests and then they mostly work independently.
We have enough to do for the next few years.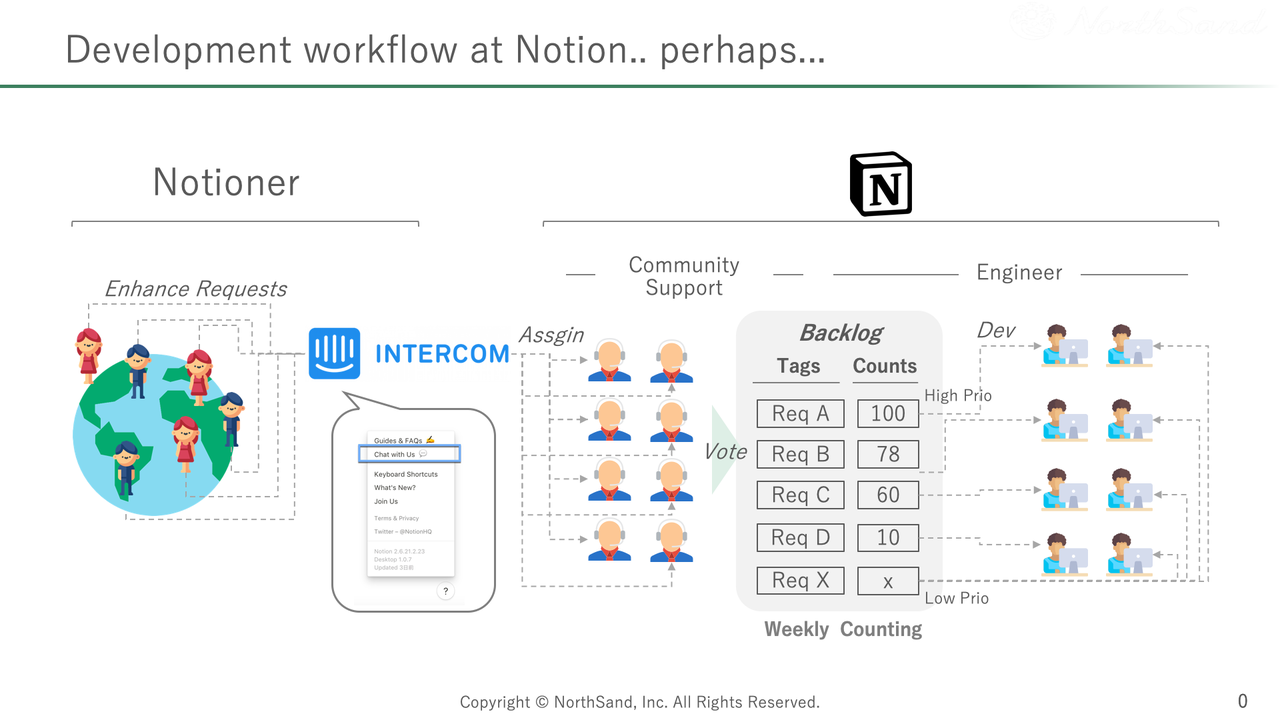 Yuki
How do you control the quality of one platform without any conflict(of features built by 8 engineers independently)?
Akshay
I think we do it in two different ways.
One is, we have a culture of sharing our designs. Let's say, if I'm working on a Japanese search, then I would create an internal, which is called RFC which is Request For Comment. We create a document where we put our design, and it will be reviewed five or six times before we feel it's right.
Then we take it to the code and then the engineer will code it and will get reviewed by other team members and also Simon who is the co-founder(CTO), kind of a gatekeeper. I think that in a lot of cases, we remove a lot, we keep removing scope until we get to the core.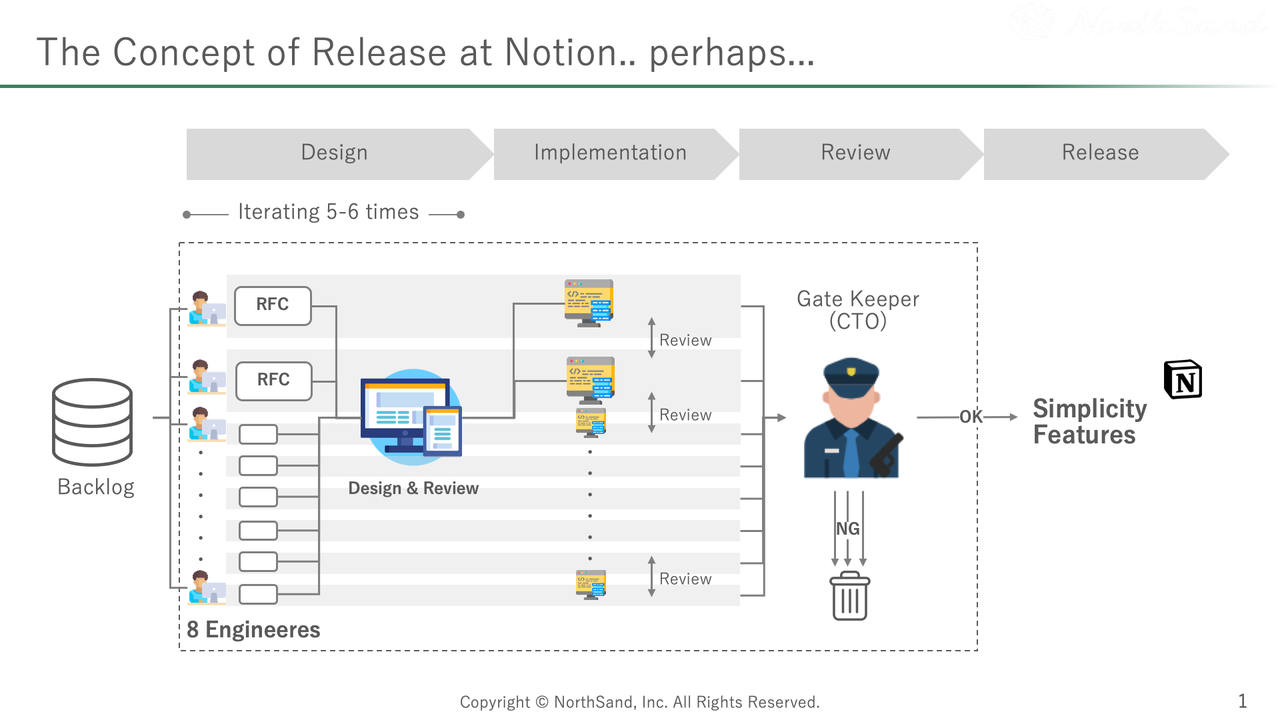 Yuki
Where is the idea coming from, making it simple?
Akshay
I think that the hope for Notion is that 'Simple on the surface, powerful underneath".
It's important to make sure that for the new person who starts Notion it shouldn't feel very complicated.
I think that's the founder's ego is just kind of keep pushing for simplicity. It's hard to do, we struggle every day.
So what's new?
ー How many active users are currently in Notion?
Akshay
We have over 1million users registered. Japan is the top 4th or 5th.

ー I read the article that Notion hit $800 million valuations in New Funding. I hope you guys keep building and never give up your dream of Notion? Can you promise it?

Akshay
Yeah, I don't think we're even thinking about that.
What we are building right now is, in some ways, not very "new". If you think about back in the 80's computing pioneers had dreamed of what computers can do, but somewhere along the line, we forgot that. Notion has the vision to bring that back, to use computers as they use a pen and paper.
I think one of the opportunities we have is to think of how does Microsoft Office look if you were to start today, not from the '60s, 70's, 80's, how can we rebuild productivity today and can we do it in an integrated way into one product. So it's not Word, Excel, PowerPoint or audio, but it's one product and all the things you need for your business or life is a singular product.
From that perspective, (we are still on the way) so we have no intention to sell-out business Notion.

Other questions from the audience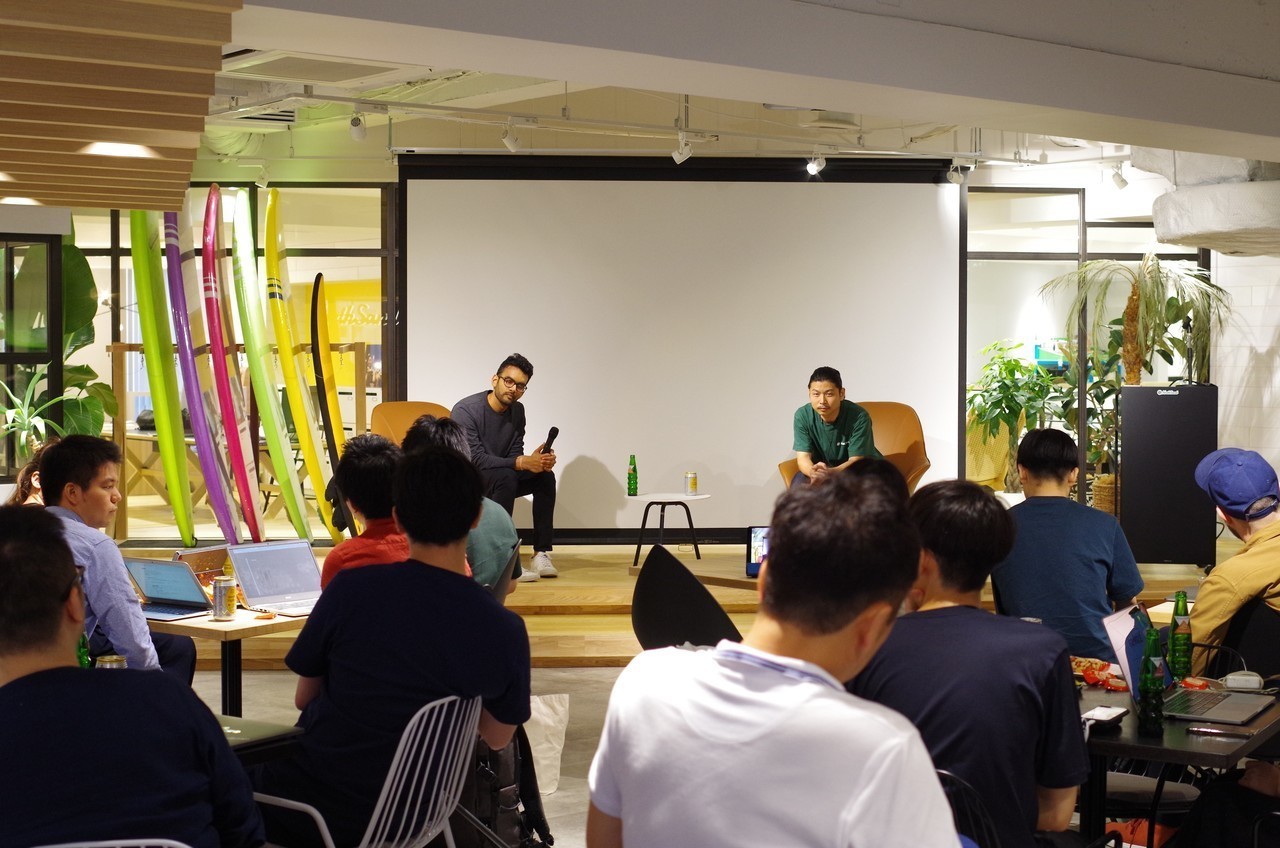 Question 1
Do you have any plans to create public API?
Akshay's Answer 1
A bit cautious right now but in the next 2-3 months, the beta version will be ready to be launched.

Question 2
I'd like to introduce Notion to my company, but how should I sell it to our management?
Akshay' Answer 2
Try starting small, from the engineering team and then scale with Notion's template. If you still have trouble you can ask NorthSand :)

Question 3
Where are you going after this?

Akshay' Answer 3
I just got here last night and I'm still in California time, but I'm here with my wife and my daughter, so I'm just going to play tour guide. We are planning to visit Kyoto where the initial version of Notion was created.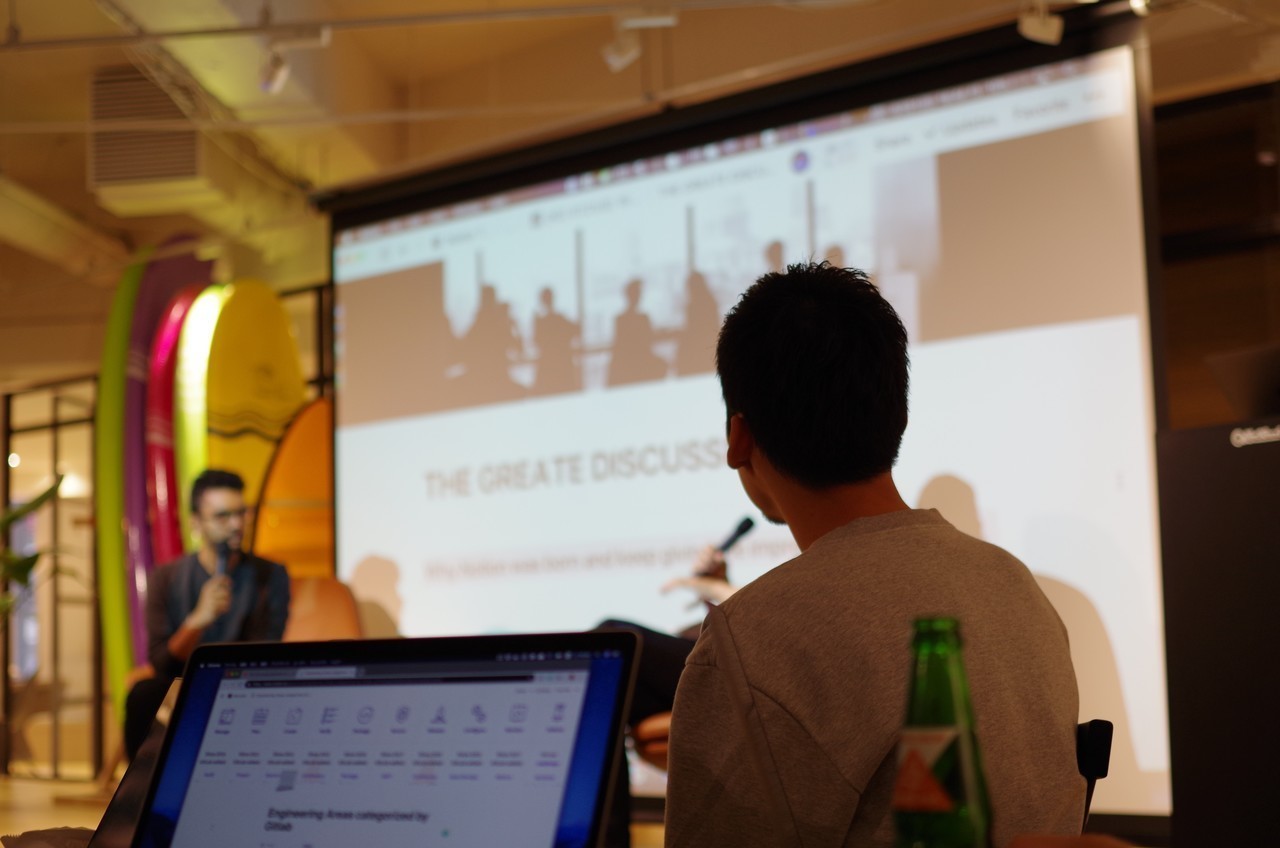 ~ Fin ~
------
Check the following if you want to watch full the Discussion.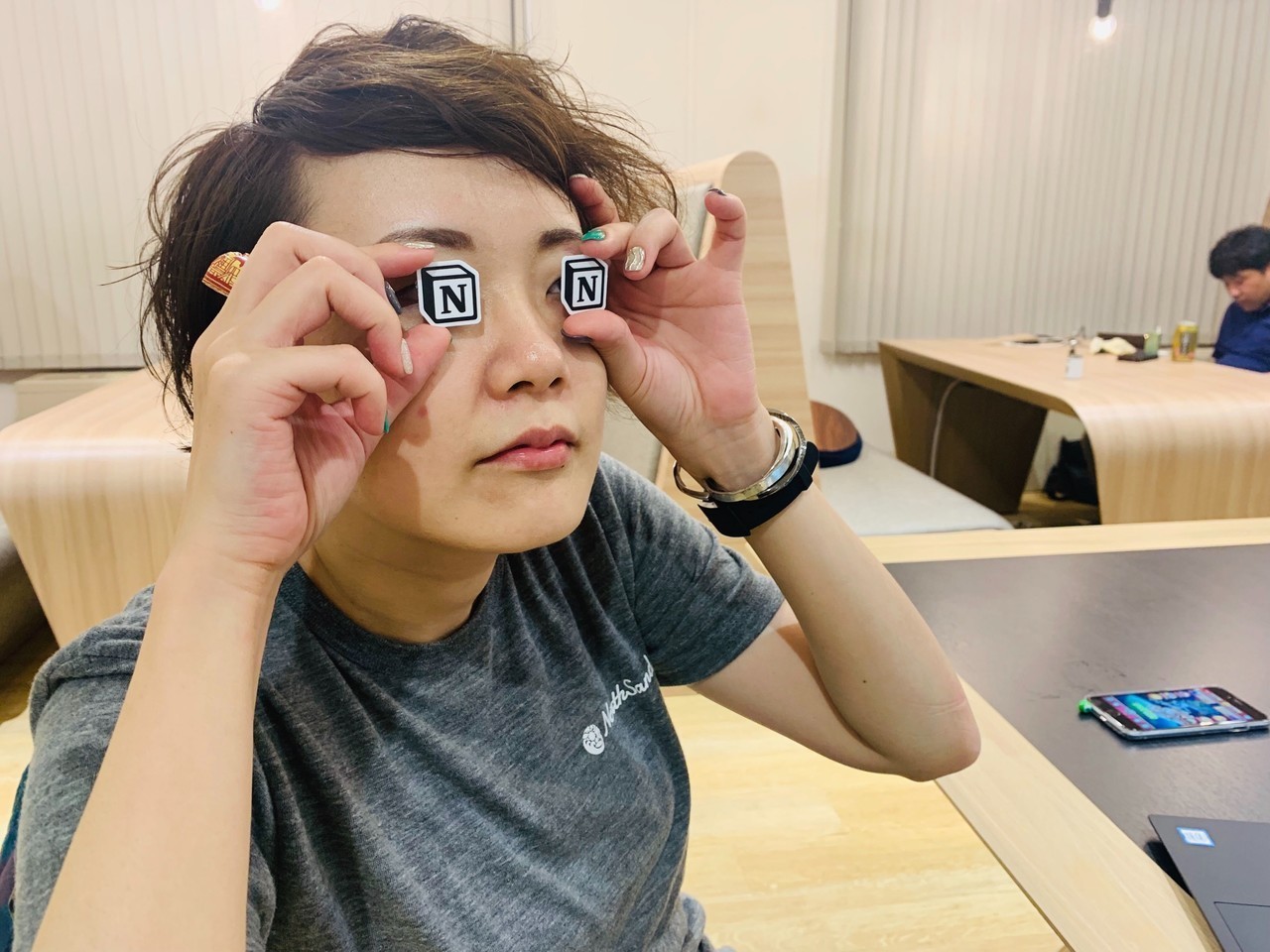 この記事が気に入ったら、サポートをしてみませんか?気軽にクリエイターを支援できます。