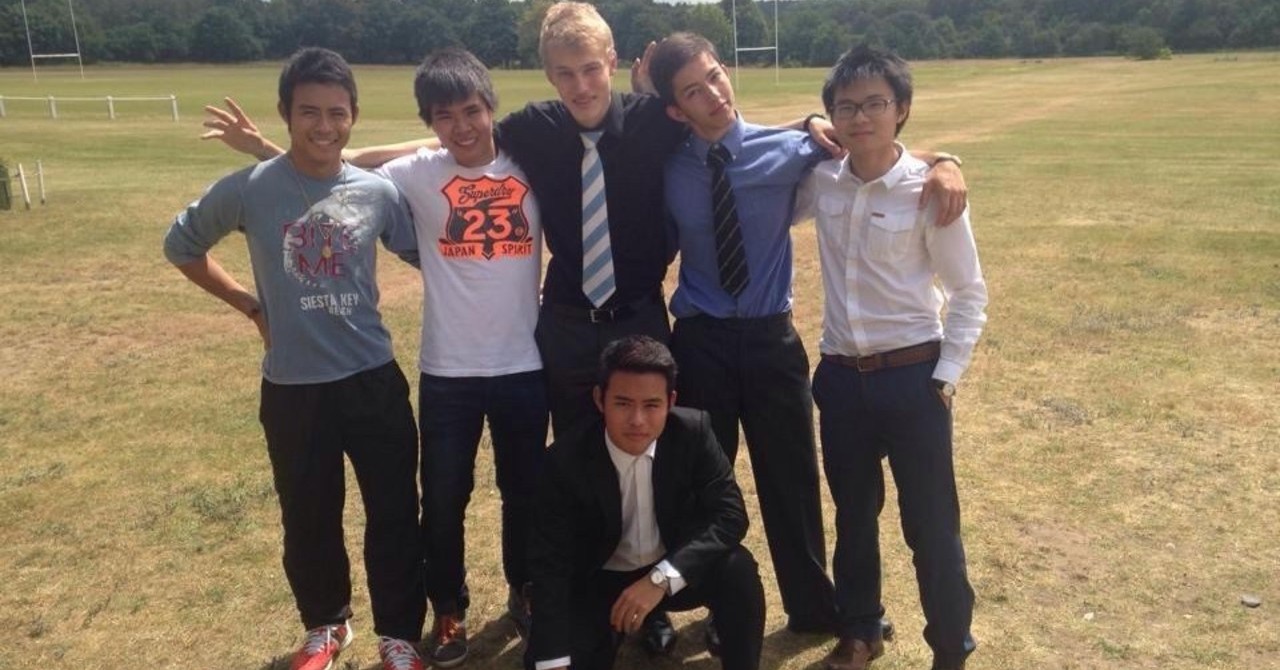 Studying in England
In this blog, I will write about how I struggled and overcame hardship during the three years in England.
Introduction
I studied at a British co-educational Independent boarding school in England for 3 years from 14 to 17 years old. (year 10 ~ year 12)
Studying abroad doesn't mean you're rich.
My parents were not wealthy at the time and it was a massive financial burden for them to make it happen for us.
Relying everything on the "study abroad agency" to choose a school, to apply for admission, and to execute all the other necessary procedures would have been really expensive.
Gratefully, my mother did everything by herself with her little English ability.
At the beginning, we only had enough money for one academic year, and I knew my parents were working extremely hard for us.
Knowing that my parents were in torment and our financial situation was at stake, I stayed as much frugal as I could. Even when my friends were ordering pizzas on the weekends, I repressed my self and often ate the crusts or the leftovers of my friends'.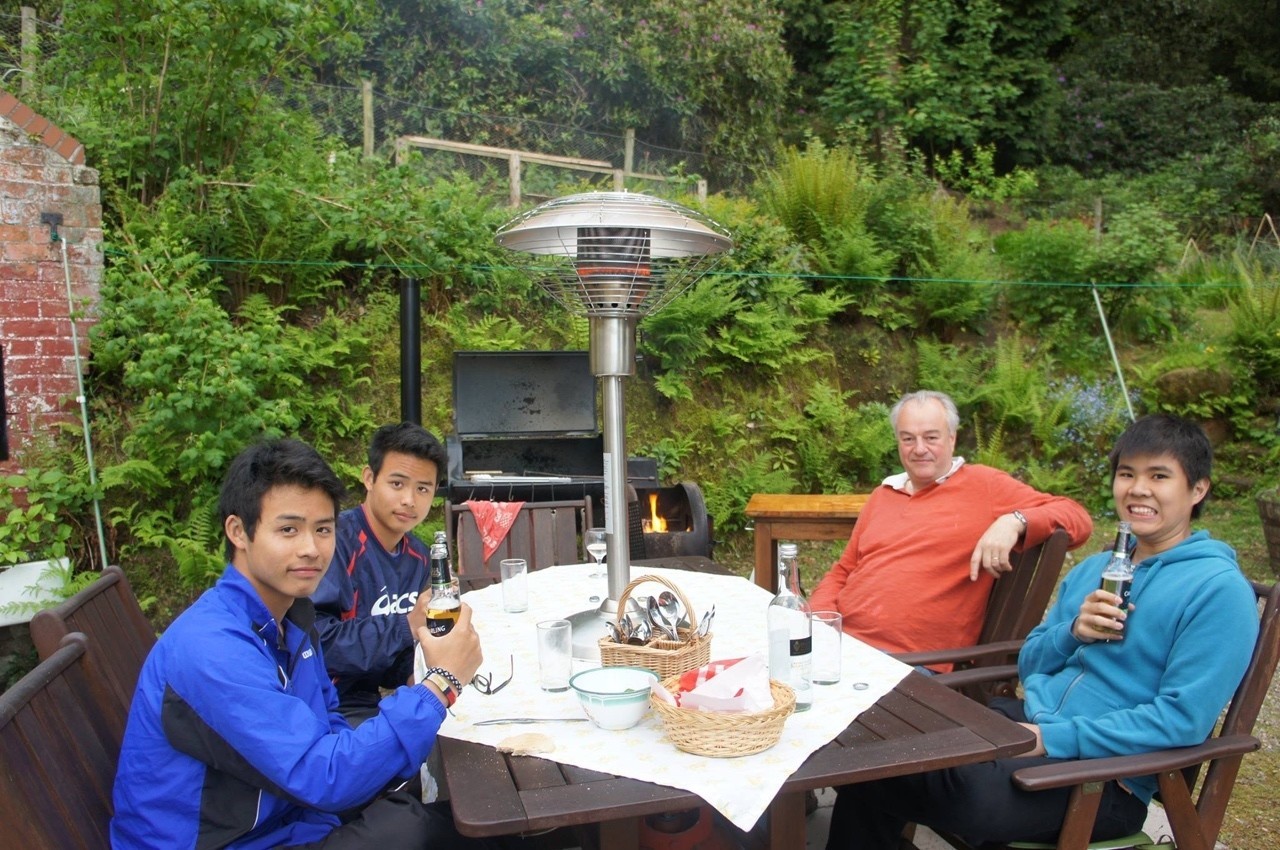 First Year's Hardship
Everything was a brand new experience for me. Flying on an airplane, going abroad, leaving home and living without my parents, everything was new and daunting.
My mother accompanied me and my brother to our new school, and when she told me "From now on, you will be alone. Be strong and good luck", I burst into tears. I was extremely anxious, empty and didn't know what to do.
My brother and I were separated into different dorms. Also there were only three more Japanese people in the whole school and all of them were girls.
It was a really good environment as I couldn't use Japanese at all and had to speak in English all the time.
Despite having passed the grade 2 of the English proficiency test before I came, the native English was utterly different from what I'd imagined and I struggled a lot initially.
Since I couldn't catch up to the lessons, I had to borrow my friend's notebooks to copy afterwards. It took me much more time to do preps (homework) than my friends, so even when they were watching TV or hanging out, I diligently studied with a dictionary in one had until curfew.
After the 3 months of struggle, I started to comprehend daily conversations and lectures, and started to be able to have conversations more smoothly.
In one year, I started to be able to express what I wanted to say naturally, and after 2 years the language barrier was mostly vanished.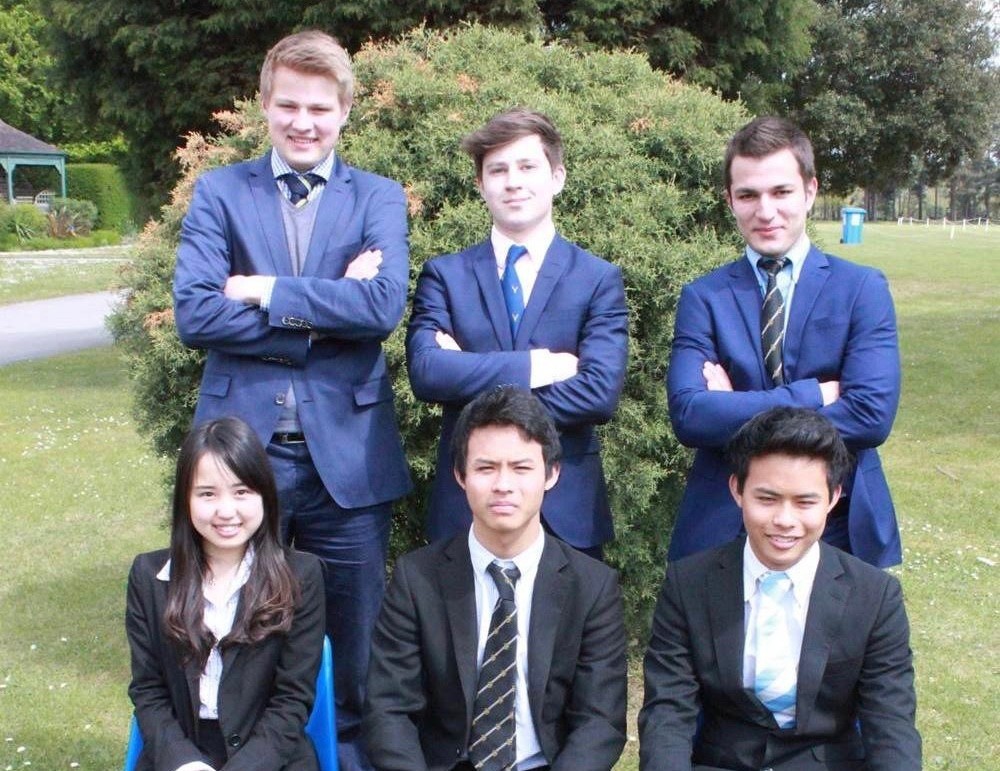 Friends
Thankfully, my friends were really nice and friendly to me from the first day. I didn't have any problems regarding racism at all.
Since my school was a boarding school, I was able to hang out with my friends after school playing pool, watching TV etc.
Friends I made in England are very important life-long friends who I still keep in touch sometimes.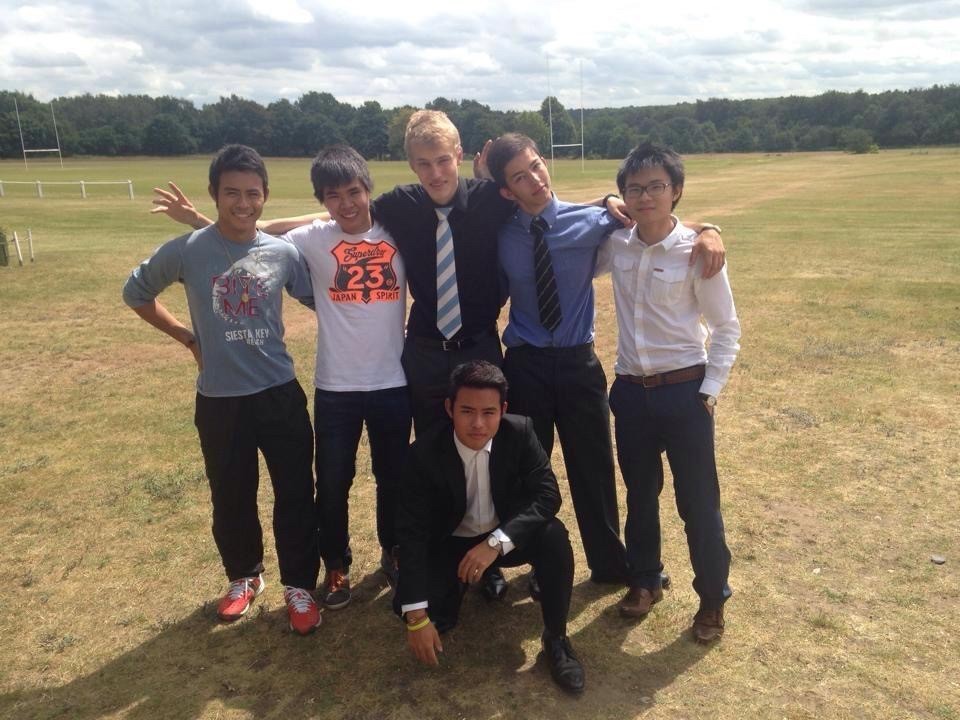 Academics
In England, there are national exams/qualifications called GCSE and Alevel which are compulsory for all the students. I took GCSE for the first two years from year10 ~ year 12 and A level for the rest of the two years.
However the last year of high school when I had to finish the second year of A level, I was no longer in England. I was in Florida training tennis as well as studying in an American high school.
Therefore in order to graduate high school, I was compelled to study for the A level exams while going to an American High school, which means that I had to take SAT, school exams, loads of homework and A level, all simultaneously.
It was such a predicament studying for the two completely different systems at the same time. There are no precedents in the past as far as I know.
Music
Besides academics, I also continued taking lessons for piano and violin, which I had been doing since I was a baby.
I practiced with a purpose of passing grade exams as well as to keep improving on my techniques.
I also took part in the lunch time concerts and big concerts as well, which were held occasionally in the school's music room or chapel.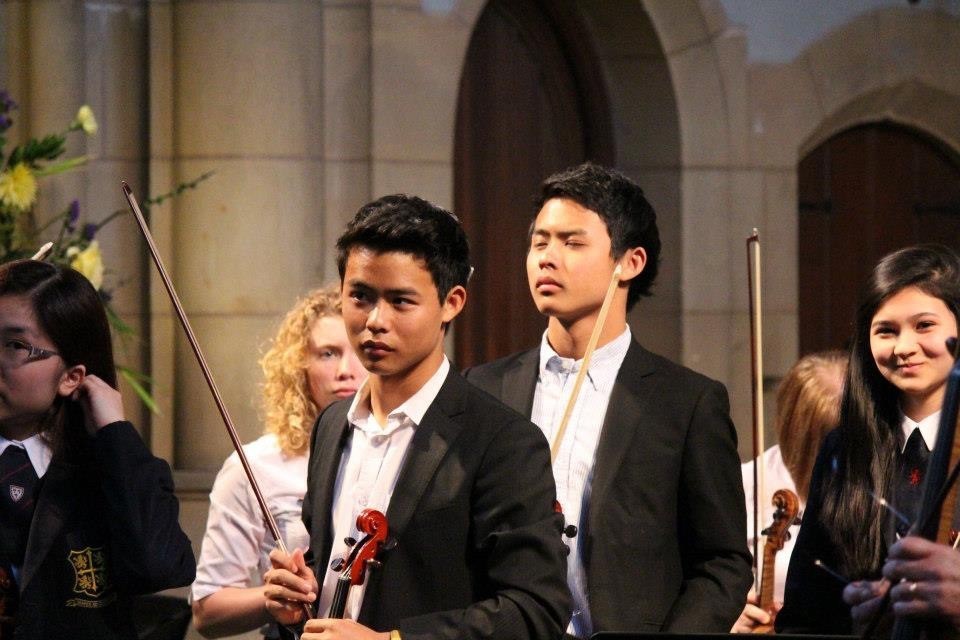 Sports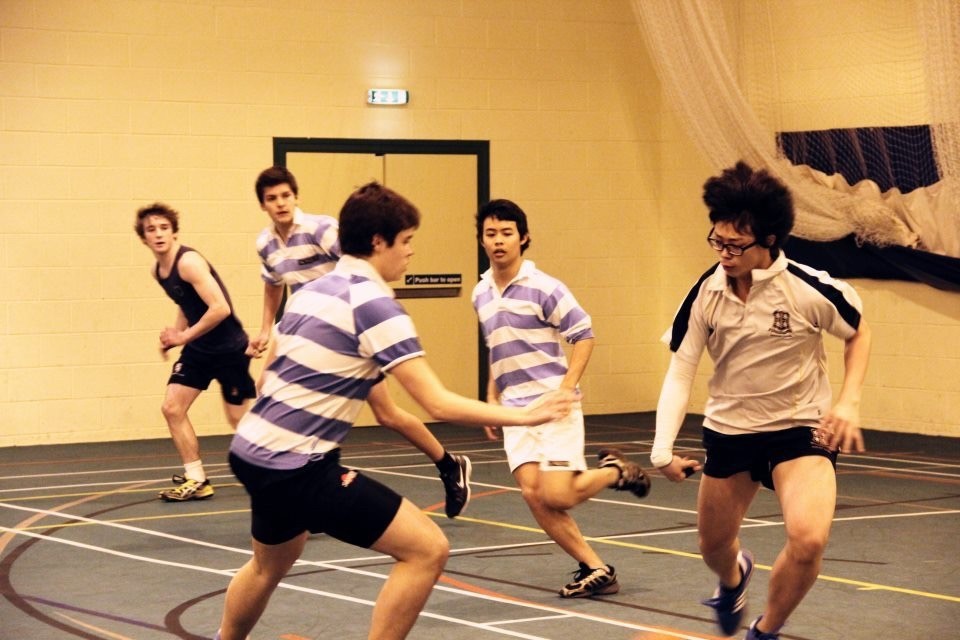 After we finished all the lessons, we played sports as part of the school activity.
In England, they play different sports according to the term. For the first year, I played hockey and rugby which were compulsory for all the students.
For the second year and the third year, I stopped playing rugby, and instead I did swimming, football, trampoline etc.
I didn't have any chance to play tennis for the first two years, however from spring to summer in the third year I had the opportunity to play .
Even though there were some people who had much more experience in playing tennis than me, I was better than them.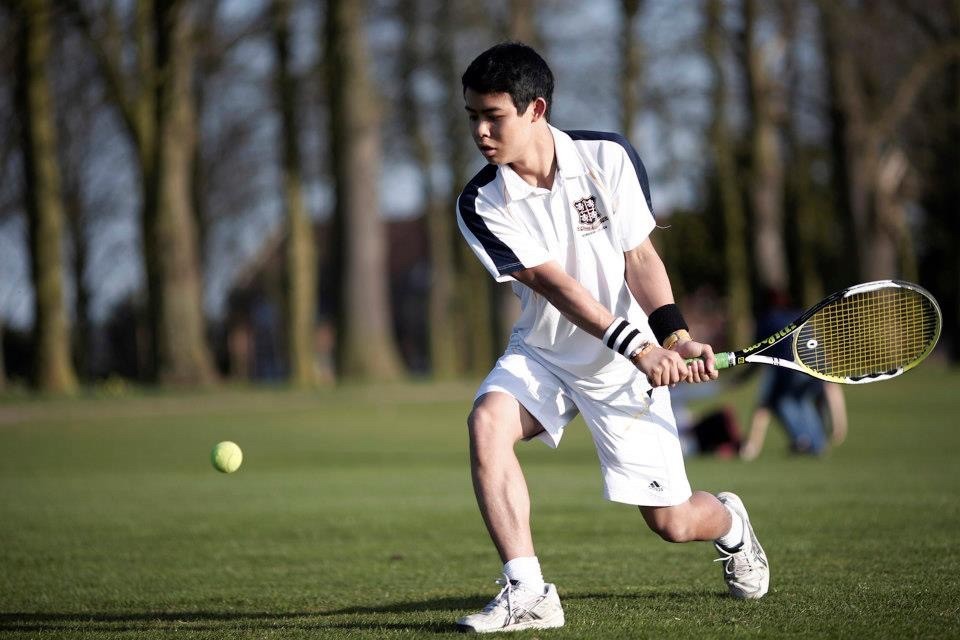 In rugby, I was fast, nimble and agile. Everyone was astonished at how rapid I was.
In hockey, even though I'd never played it before, I improved rapidly and became one of the key-players in the team.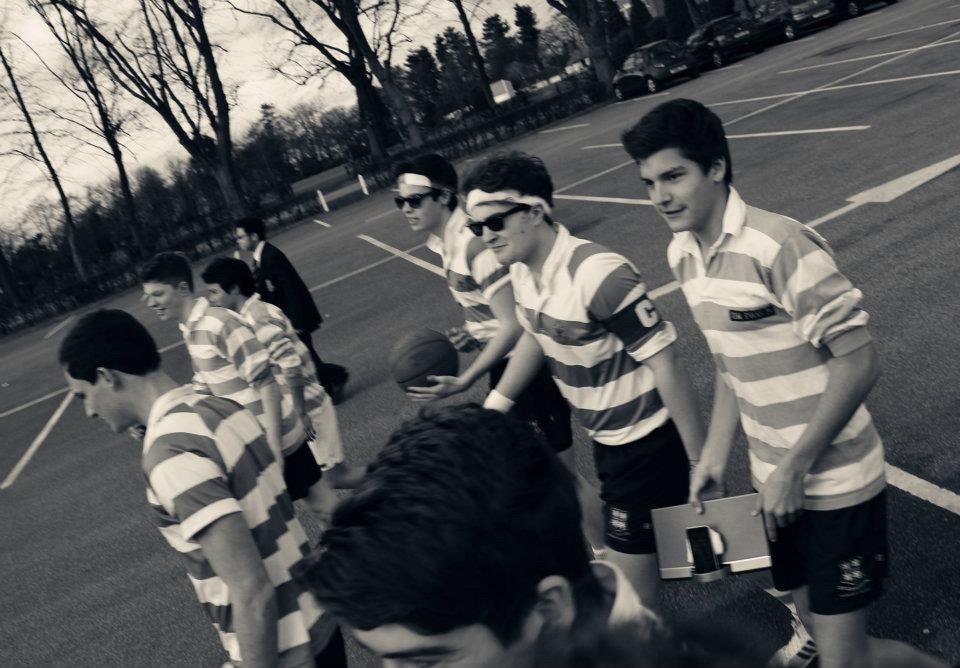 What I gained from Studying in England
Things I experienced and gained are immense and indescribable. Without exaggeration, these three years of valuable experience in England made me who I am today.
The "British accent", mannerisms, English, my precious friends all the things are what I cherish forever.
I became more mature, and the "shy and coward boy" became more "opened"and stronger.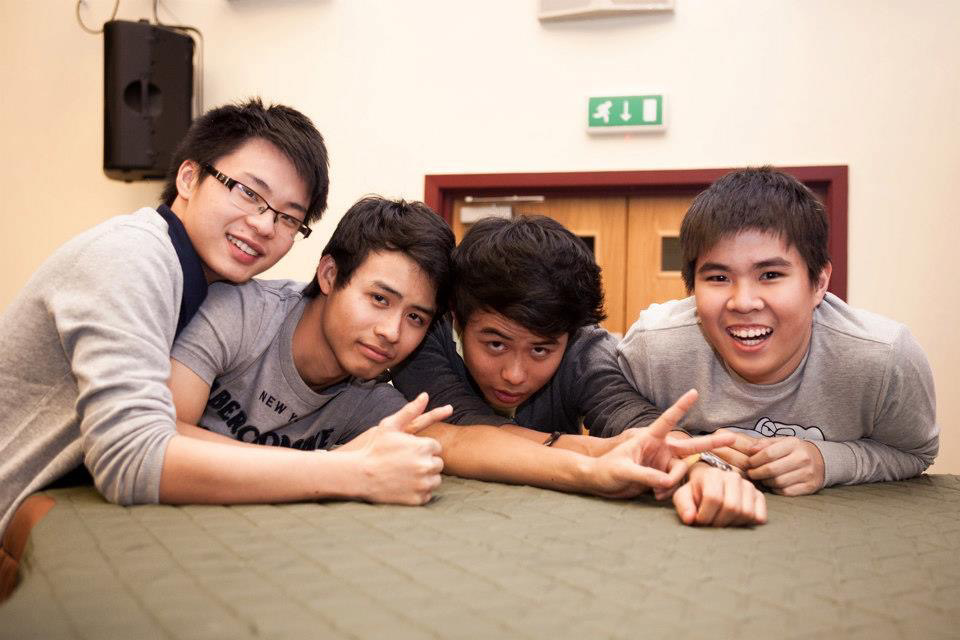 At the End
There aren't many people who has the privilege to start studying abroad from such young age like me.
Despite being financially onerous, my mother sacrificed herself and worked as hard as she could to make it possible.
I am utterly grateful and indebted for my mum who let me have this precious once in a lifetime experience.
I will achieve my dream and I will repay my parents at all cost in the near future.
I will keep striving everyday to make it happen, so please give me all your support!
Thank you for sticking with me until the end!
Follow my instagram @TAIMUTOMITA
この記事が気に入ったら、サポートをしてみませんか?気軽にクリエイターを支援できます。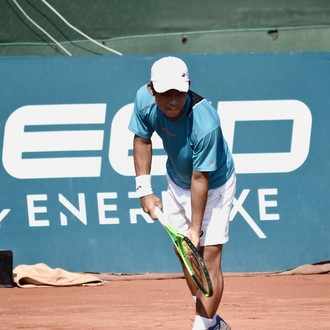 バルセロナ在住, 現在23歳。17歳でテニスを始め、前代未聞遅咲きのプロとしてグランドスラムに出場する、無謀と思われる夢を叶え、世の中に希望と勇気を与えるのが僕の目標です。そんな大きな夢に向かって日々チャレンジしています。応援宜しくお願いします!!インスタ@taimutomita